"With a career spanning over three decades, Mark, is the founder of several highly successful businesses, a trusted advisor and a highly respected voice across a number of expanding industries, but there is more to Mark than just building businesses"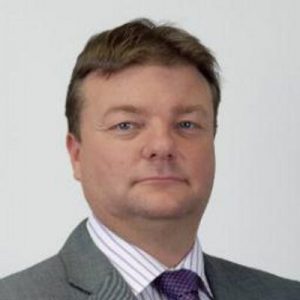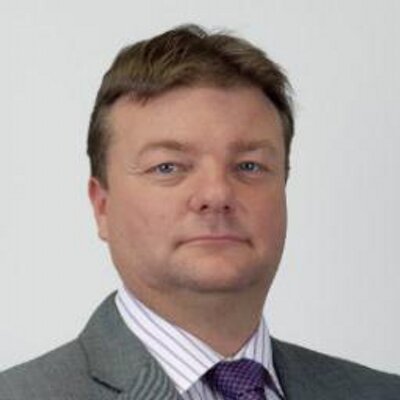 Who is Mark Goode?
Mark Goode has often been described by others as a serial entrepreneur, but Mark himself prefers to describe his career path has, "having fun, building businesses that you can enjoy, while making a positive difference to others".
Mark has been involved in recruitment for over 30 years ranging from Primetime Recruitment where he helped take the business from 6 branches to over 300 in several different sectors, Healthline International where he consistently supplied over 85% of the permanent staff and over 90% of the locum staff within the optical recruitment world. After handing the Healthline reigns over to the management team, Mark then went on to build Inspired Selections, who are now regarded as the preferred recruitment partner to 1,000's of optical, pharmaceutical, audiology and veterinarian companies and practices throughout the UK.
As well as changing lives through building successful recruitment companies Mark has also created and built the highly successful children's health & fitness chain, The Bugs Group, which now successfully teaches over a million children in different sports activities every year across the UK, as well as growing worldwide, through its operations in china, Singapore and Australia.
In attempt to give more children the opportunity to excel in sport, The Bugs Group is expanding its FootieBugs Football Academies across the UK, opening even more doors for young children to gain trials at premiership and championship football clubs.
To add to the enjoyment of helping both children and adults improve their lives, Mark is on a mission to help address the UK's major Mental Health issue by creating a support mechanism for young children to gain confidence and self-esteem through his different well-being businesses, both online and through sessions delivered in schools & nurseries.
Not being content with just being building his own businesses, he also believes that we all have a duty to help others and with that in mind, he currently acts as an advisor or Director to over nine other companies.
On a personal front, Mark considers himself very lucky to be able to spend quality time mixing his business passions with both family and friends, to hopefully build a better future for our next generation as well as our present one.