We offer a wide range of different sporting activities, helping promote physical activity and educate children about the importance of living a healthy balanced lifestyle.

All children will participate in new challenges
Children will take part in a variety of different sports whilst having a lot of fun
With Yoga, children will learn about mindfulness, health and wellbeing along with different oga postures that they won't have tried before
Our experienced staff will help with the rotation of children around the different sports stations
With Dance, Football and Multisports, children will  learn about body parts, muscle groups, nutrition and tips on living a  healthy lifestyle
Teachers will learn cutting edge class plans and techniques never used before
All children will receive a certificate
Your staff will have an enjoyable day and learn some great techniques
The Bugs Group can run the whole or part of your health week, offering a range of different sports for reception – year 6. Children can rotate through a journey of YogaBugs, FootieBugs, DanceBugs and MultiBugs giving them a variety of experiences as well as an introduction to mindfulness techniques.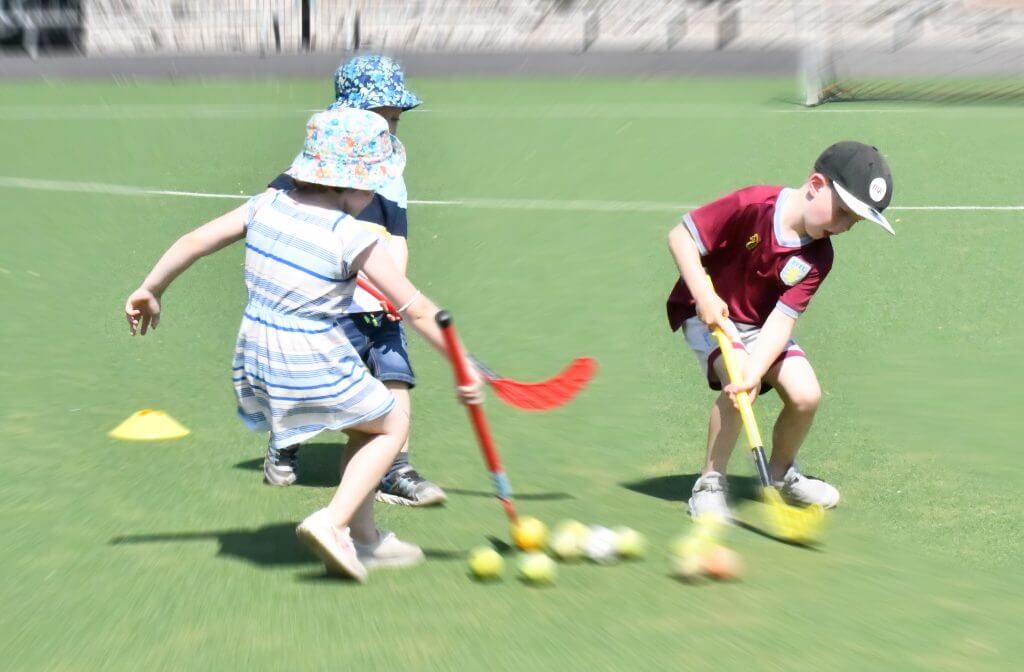 Children will take part in a variety of different sports delivered by our specialist our staff. Classes can run for 30, 45 or 60 minutes back to back on a rotation basis with allocated time for much needed water breaks! Our staff can also assist your lunchtime supervisors to accommodate their needs and bring out new ideas for them to work with.