Make your Year 6's leavers assembly a memorable occasion with a unique dance performance!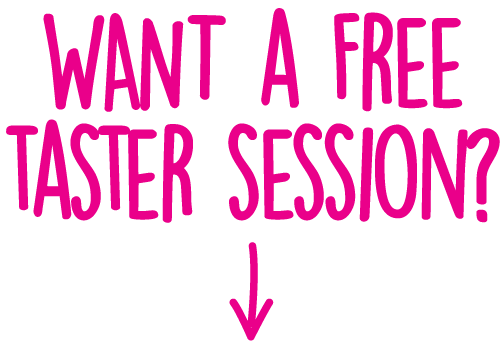 A leaver's assembly is a special and memorable occasion for children in years 2 or 6, as it marks the very end of their time at infants school or primary school. DanceBugs help to create a fantastic leaver's assembly dance performance that will celebrate the end of children's time at school, showcased to all parents/guardians, teachers and peers!
A DanceBugs teacher will begin by meeting with the class teacher to discuss potential themes of the assembly, which can be based on topics studied throughout the class' time at school. Once the theme has been chosen, the DanceBugs teacher will choreograph the whole performance!
Over the course of six to eight weeks, DanceBugs will work with the year group for two hours per week, teaching children the moves and routines for the performance, as well as any musical theatre aspects like singing and acting.
We make sure that the performance is all-inclusive and caters for all dance abilities, including those with minimal previous dancing experience! Our teachers will also help out in rehearsals and on the day of the assembly, helping to make sure that the performance runs smoothly.
Once the theme for the assembly and performance has been confirmed with the class teacher, DanceBugs take care of everything, making the planning and preparation stress-free for the school! Children will also enjoy one final performance together as a full class and will be able to learn new dance, singing and acting skills. Finally, parents and guardians will be able to have a lasting memory of their child's final period at school with a memorable performance.