Joint Venture Holiday Camp Scheme for Primary Schools
Raise money for your school whilst offering a safe, reliable, fun and energetic holiday camp! We do all the work and you get half the profits!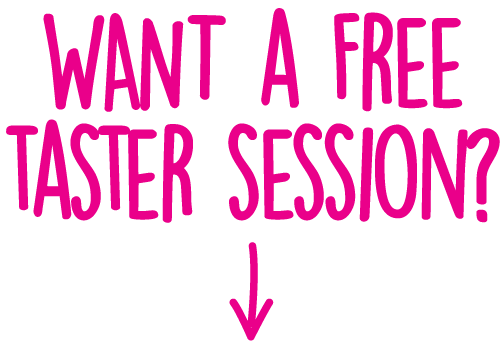 A joint venture sports holiday camp scheme running throughout all school holidays, enabling schools to raise money to put back into the children's education.
The Bugs Group will run the whole camp from the initial enquiry and booking process to the delivery of a holiday camp with our specialist coaches.
The core camp hours are 9:30am-3:30pm, which extra time from 8am – 6pm for working parents. We work with the school to promote the camp to children and parents through letters, assemblies, gate banners and more.
We make it simple for the school, with very little work involved, however, the school does benefit from a fantastic financial return through a profit share scheme.
You can choose from three exciting camps!