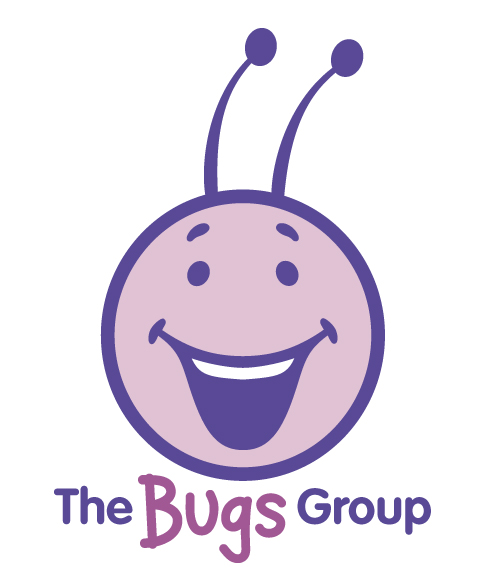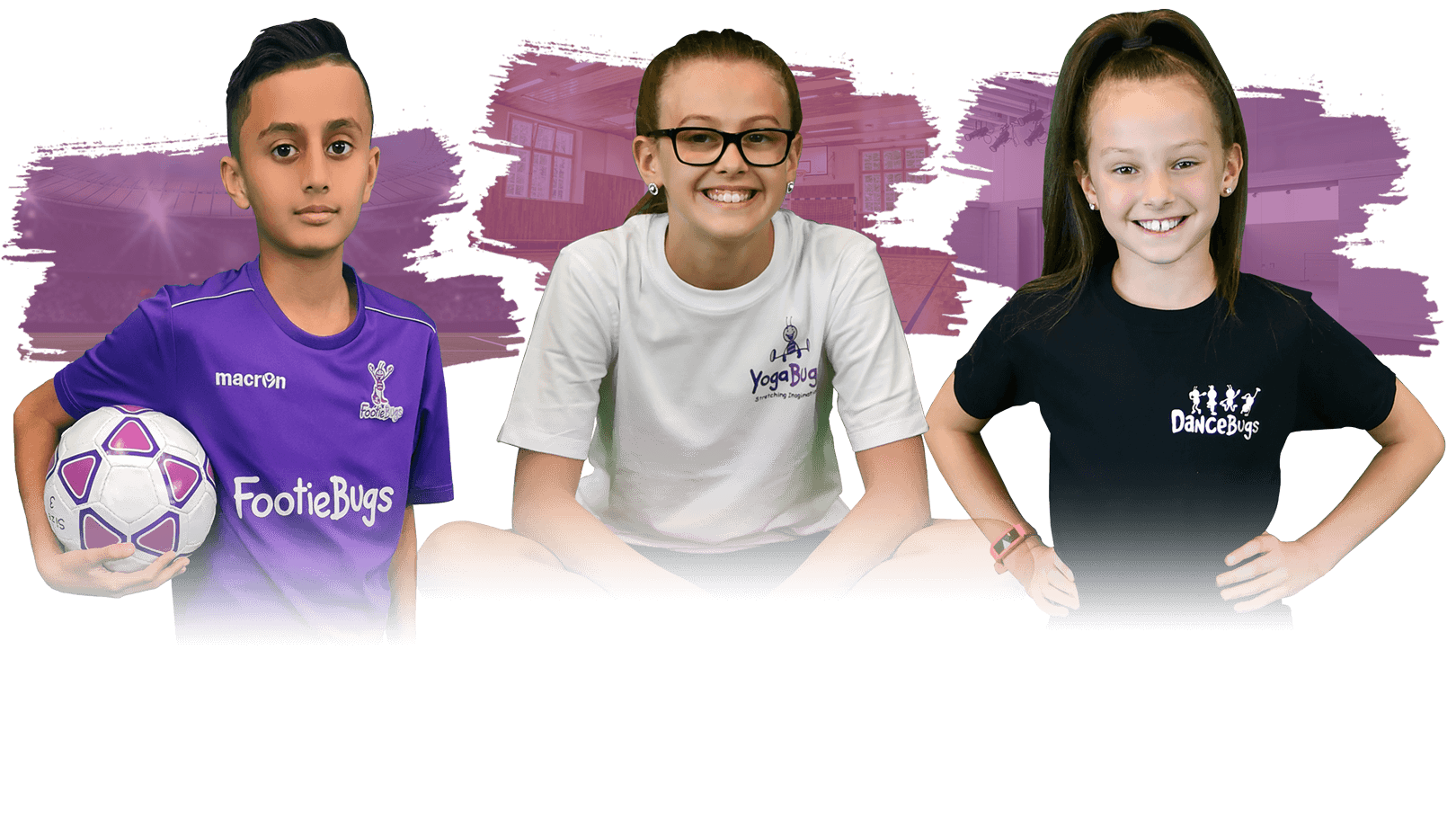 Love YouTube? We've LOADS more videos of Footie, Yoga & Dance on our channels!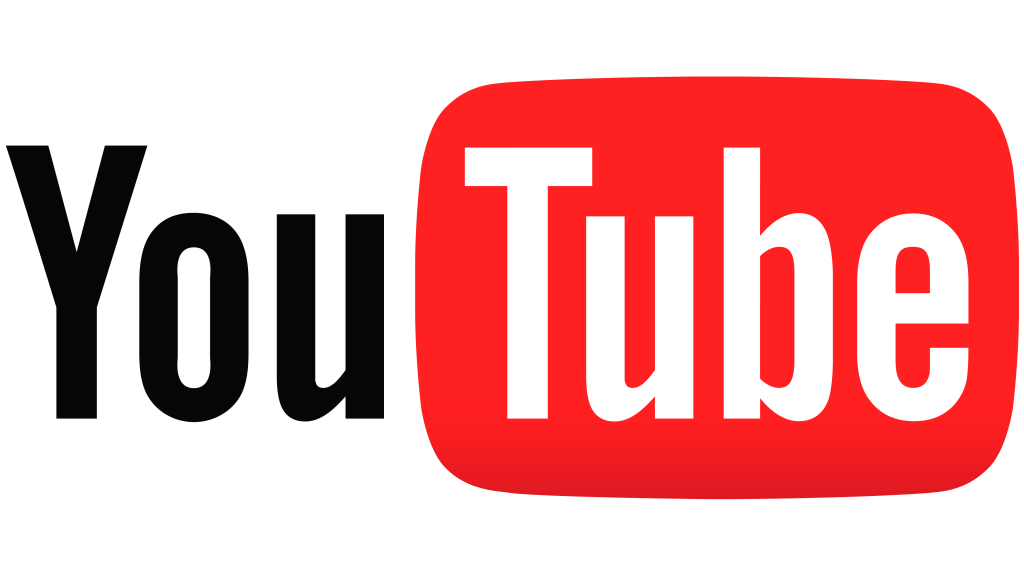 Here are some FREE Fun activities!
Want some fun videos to watch and practice alongside to at home? No problem, we've got you covered with lots of great videos about football skills, dance moves and some relaxing yoga sessions to chill out to! Check out our Youtube channels for all our content!
Why not print out & fill in these fun activity sheets?
Here are some fun games you can do easily at home!