Challenging children and keeping them fit in a fun way! Repetitive drills and boring circuits are no more, children will be engaged imaginative circuit sessions that boosts their fitness levels and gives them ideas to practice at home!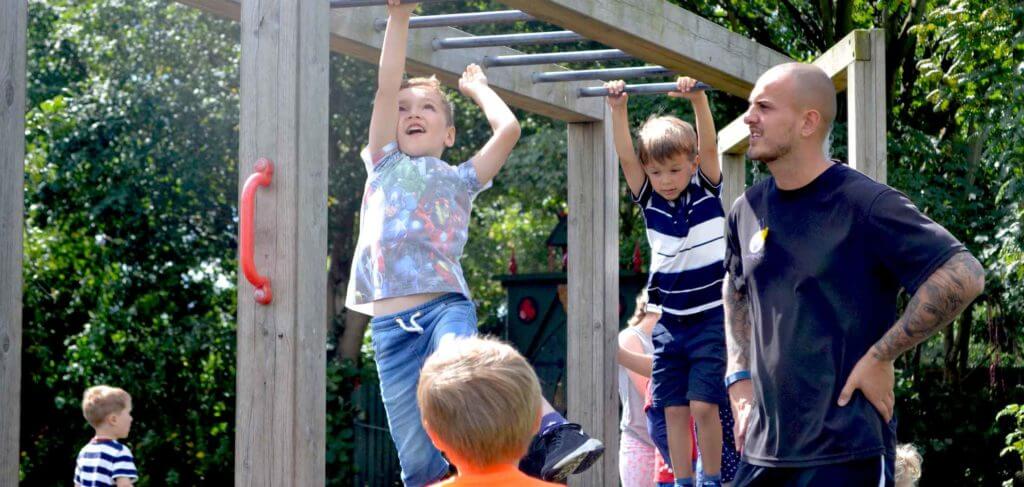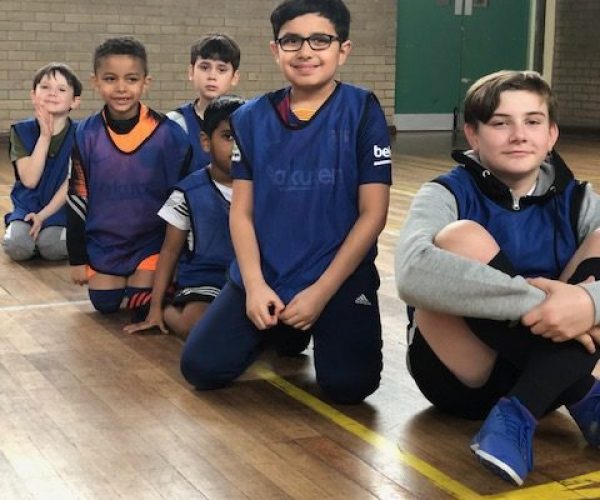 Our Fitness Circuits focus on developing:
•  Balance 
•  Coordination
•  Fine & Gross Motor Skills
•  Endurance
• Strength
• Agility
• Stamina
As well as developing their physical fitness, it will boost children's mental wellbeing and develop their social skills through partnered and group work.
Most importantly, children have fun and gain positive experiences of physical activities as they are exercising without realising – making them more likely to continue being active and healthy!
The Bugs Group's fitness circuits are the fun way to get your children fit and enjoying exercise! Children will be put into small groups / pairs and travel around a number of circuits that will challenge their strength, balance and endurance whilst developing their imagination!
With current statistics showing that one in five reception children are overweight or obese, rising to one in three year six children – there is a clear need for kids to get more active!
The fitness circuits are perfect for working with targeted groups to improve their physical fitness, provide extra opportunities to get children active or even as a fun reward to pupils with 100% attendance. These sessions are high energy and lots of fun!
The Bugs Group's sessions differ to regular fitness circuits/sessions, as we teach through story and themed adventures to ensure that children are focused and exercise in a fun and engaging way. For example, a fitness circuit can be transformed into a Mission Impossible theme, where children are the secret agents and have to work through the circuit completing different missions!
The fitness circuits are not just centred around improving physical fitness, as we also focus on improving children's confidence and self-esteem levels.