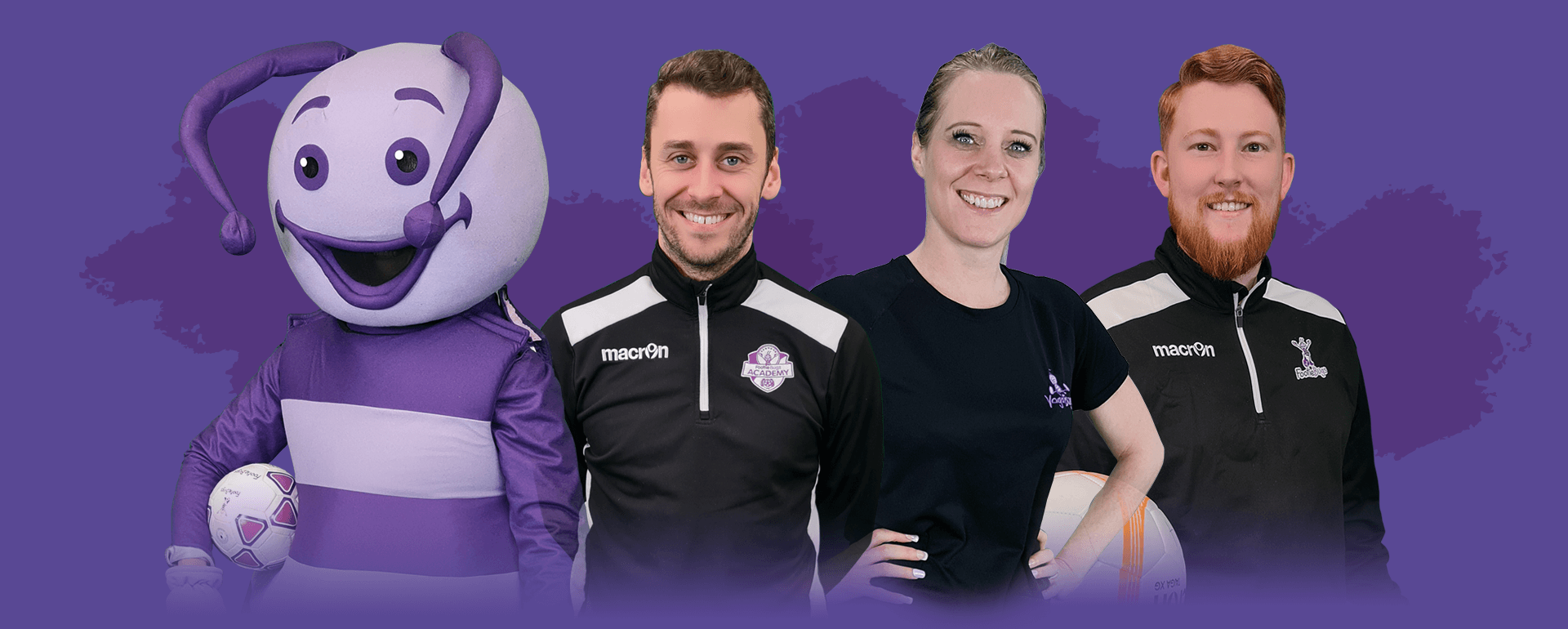 Want to work for The Bugs Group?
JOIN TODAY - RECEIVE £100!* T&Cs apply
The Bugs Group is a children's sports specialist company, putting the FUN in kid's fitness! We are always looking for new stars to join our coaching team and head office staff. We offer a dynamic work environment and action packed days that are never dull! We are always interested in hearing from both budding coaches and business minded individuals.
Coaching Staff:
We are always on the look out for talented, hard working coaches who have a passion for sports and passing on their skills to the next generation. Opportunities are available within football and multisports, dance and yoga.
Responsibilities include coaching children from 3 – 13 years, delivering a fun and engaging class and working as a team with other like-minded coaches.
Previous coaching experience is preferred, but more importantly you must be an enthusiastic, fun and passionate coach who is looking to develop themselves and the children.

For more info on joining as a
FootieBugs/MultiBugs coach click here

YogaBugs coaches click here

DanceBugs coach click here
JOIN TODAY – RECEIVE £100!*
T&Cs apply
O

ffice Staff:
HQ is where all the background work takes place to keep things running smoothly for our coaches our parents, our field Sales, administration, co-ordination, graphic design and marketing all happen here. It's a dynamic, busy department of the business where the team all work together to keep on pushing the Bugs Group's vision forward.

Current vacancies can be viewed on our Indeed page & our LinkedIn page.

Contact us via
0121 777 7792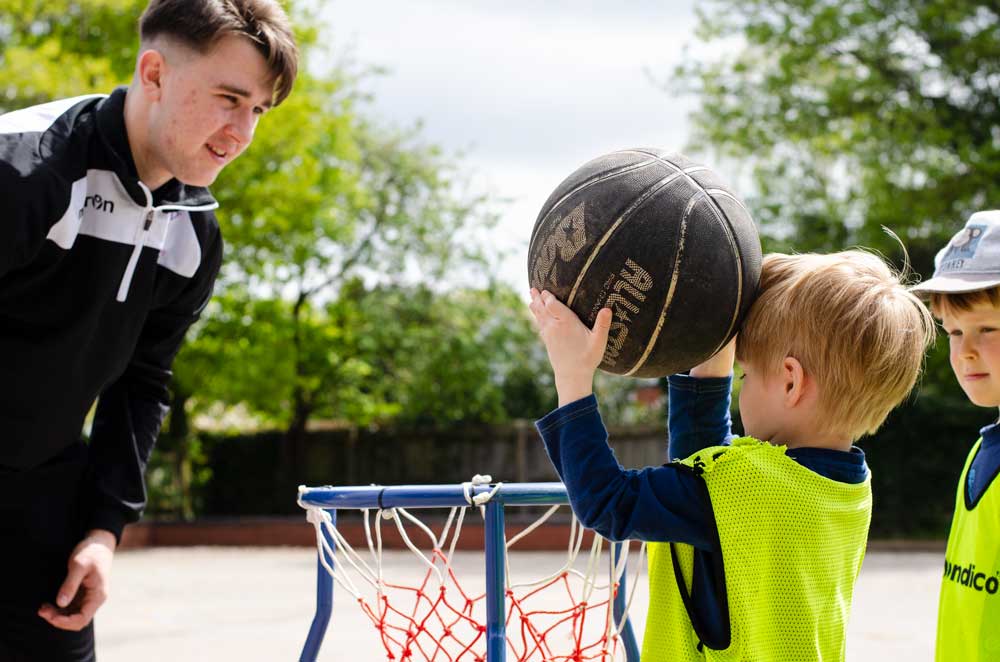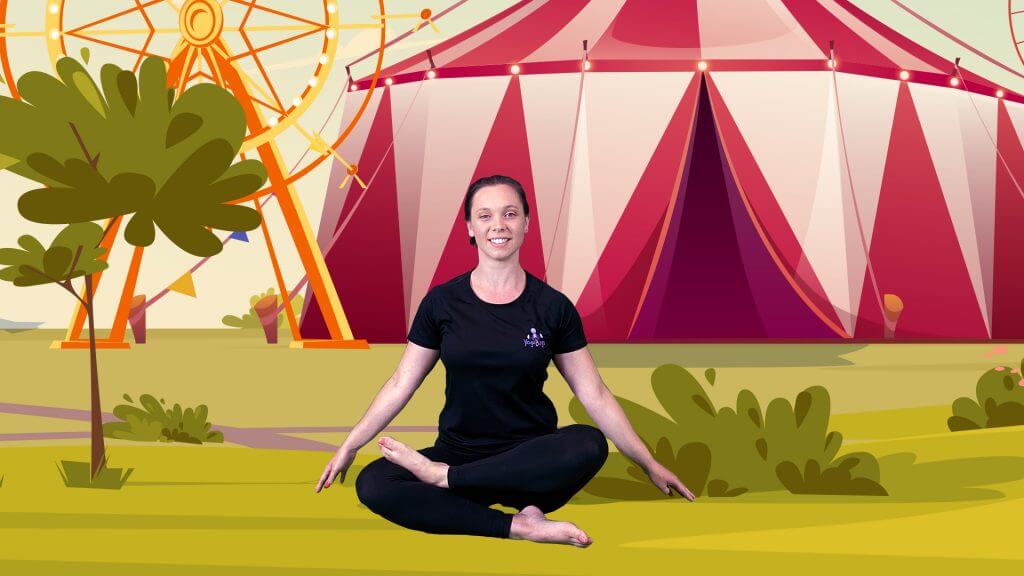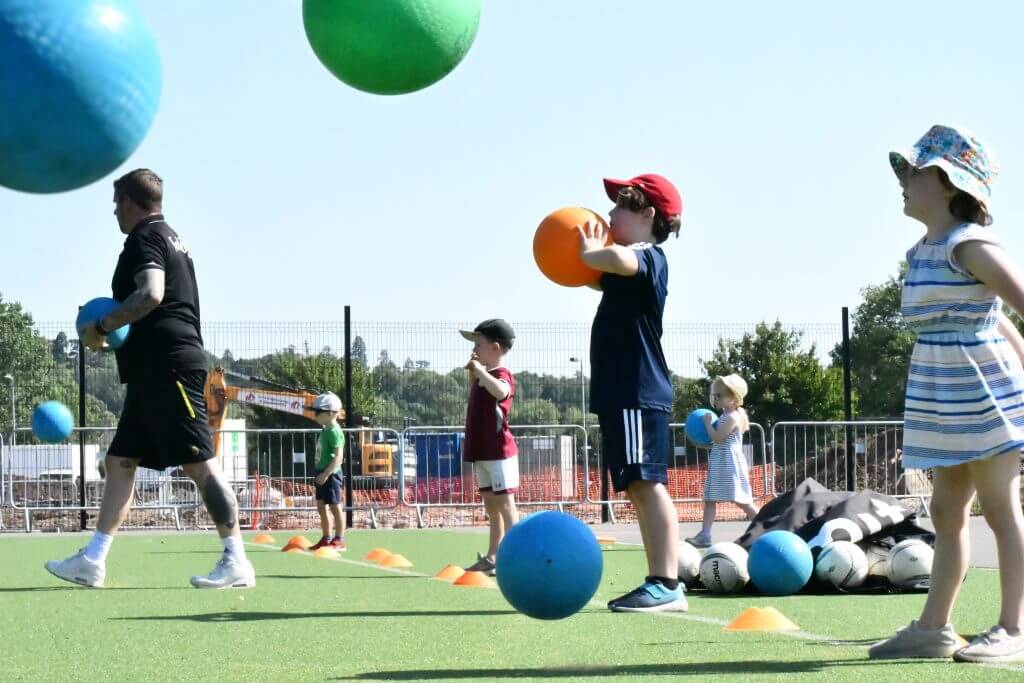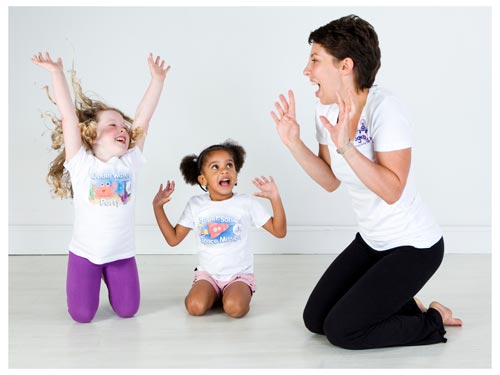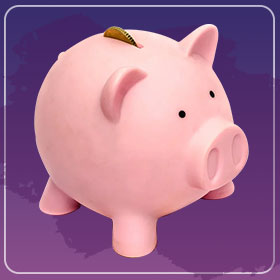 Salaries at The Bugs Group are always competitive with benefits and opportunities appealing to all potential employees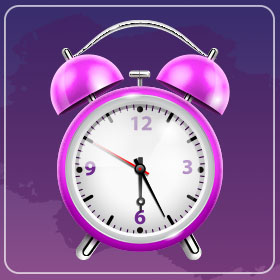 You can decide your hours from the start (as long as you give enough availability) and work around your personal life of your children, the gym or football!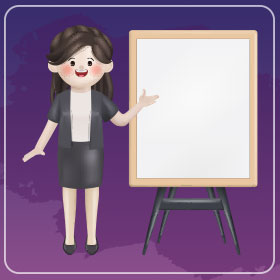 We pride ourselves on our training programme that will improve you as a coach, give you the confidence to work with children and develop them technically.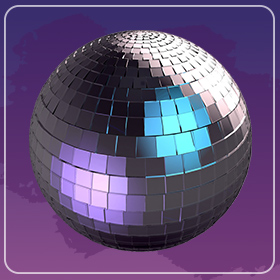 Work hard - Play hard! We have a calendar of social activities planned for each year, from Ghetto-Golf to Bongo's Bingo, you always know there's a fun outing for the whole office just around the corner. We also have our annual Christmas party to celebrate another year of hard work and fantastic achievements!