Virtual YogaBugs has been developed as a whole school approach to support schools in:
Improving mental health of the children

Reducing stress for staff

Helping close the gap on children's lost learning

Helping teachers save time in planning

Distance learning

Affordable and sustainable

Bubble Closures

Bridging the gap between parents & school

Helping school report on the children's improvement
What are the benefits to the children?
Help children deal with their emotions and manage stress & anxiety 

Improve children's concentration

Build children's self esteem

Improve children's behaviour

Improve children's balance, coordination & core strength

Children will feel calm & relaxed

Children will learn to recognise emotions such as anger and being upset as well as how to deal with them
Our programme has been designed so every school can afford it
and every child can participate in it
What are the benefits to the school?
Your teachers will learn techniques to manage stress – reduction in sickness

Your teachers will learn mindfulness techniques to teach the children

Your teachers can run a yoga class with no previous experience

Help towards achieving PE targets of coordination and balance

All children can participate at a fraction of the price

Classes can be taken anytime to fit in with your busy schedule

Every school can afford this through their pupil premium, sports premium, PSHE, SEN or COVID recovery money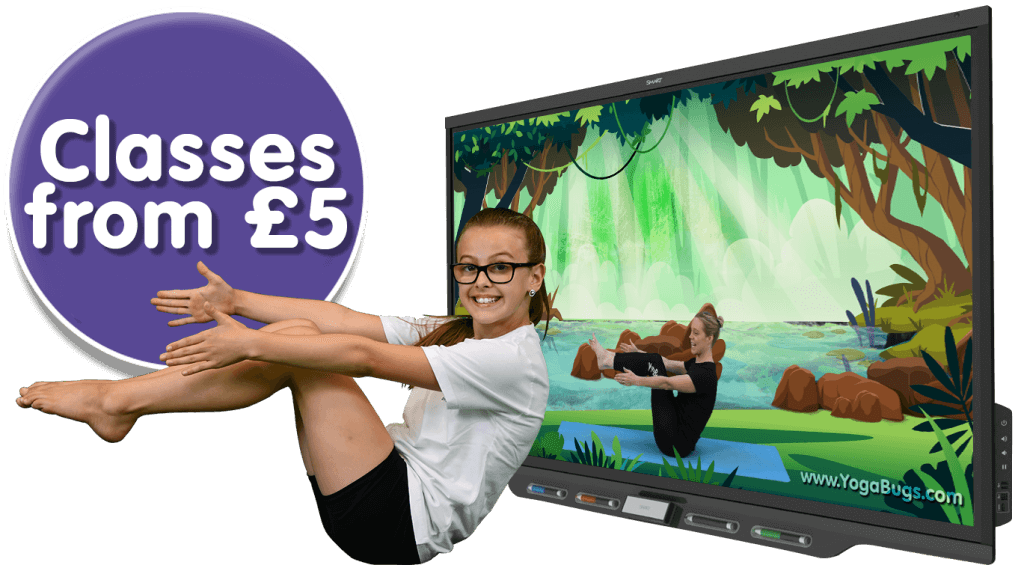 Our pre-recorded virtual YogaBugs classes are delivered in HD and easy to access online. Classes for early years and KS1 are delivered through exciting stories and adventures, keeping children engaged as they act out the story through yoga.
For children in KS2 we deliver the sessions through themes, teaching children about their bodies and what they can achieve through yoga.
Designed bespoke for schools
Classes are interactive with discussion points where the Virtual YogaBugs teacher will pass back to your teacher for the children to answer the questions.
Which is why the children remain engaged whilst we enhance their learning experience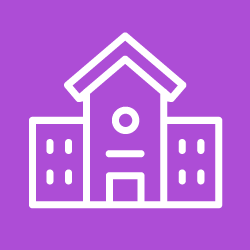 In a three form entry there are 126 children suffering from mental health.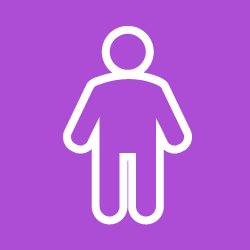 Children suffering from mental health in our primary schools across the UK.
What's included in the package?
✓ 
A year's licence to run virtual YogaBugs in your school
✓
 Access to 120 pre-recorded virtual YogaBugs sessions
         ✓
30 sessions for nursery  & reception
✓
30 sessions for year 1 & 2 
        ✓
30 sessions for year 3 & 4
        ✓
30 sessions for year 5 & 6
✓
 Virtual health and wellbeing workshop for staff
✓
 Virtual training on mindfulness techniques for children 
✓
 Mindfulness activities for staff and children (how to stay calm, how to prepare for exams, how to deal with anxiety)
✓
 Online certificate templates for 'star of the day', 'star of the term', 'most improved', 'best attitude', 
✓
 Online library of all poses, how to achieve them and their benefits
✓
 Parent Portal – Parent workshops explaining the benefits of YogaBugs, Mindfulness Activities 
and tips on improving wellbeing and sleeping patterns at home
✓
 24 hour access to our support team for any questions
✓
 Report template to track children's physical and emotional progression