Breakfast/Lunch
Afterschool Clubs
We offer a wide range sports fully inclusive, fun and engaging sports. Our most popular clubs are Breakfast, Lunchtime and After School Clubs. We have flexible payment options for schools to fund the club through sports premium or for parents to book directly with us through our state of the art booking system. All of our clubs encourage children to be active and broaden their participation in physical activity.
All Bugs Group staff are specialists in their afterschool club sport

All classes are fun, inclusive, engaging, interactive and taught to a high standard

All sessions are planned to maximise the time and space available

Your school, staff and students will receive the most professional, organised, consistent and reliable sports staff out there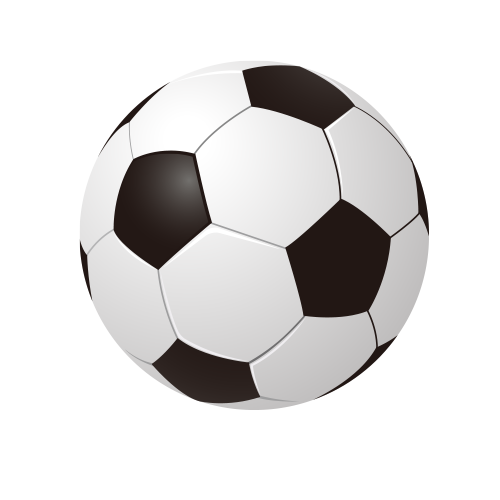 Active, imaginative and structured clubs for children from EYFS and KS1 to KS2 before school, during lunchtimes and after school! All clubs give children the extra opportunity to participate in a range of sports, with a number of benefits for both themselves and the school!
All of our clubs help to channel children's energy in a positive way, whilst also boosting their self-esteem and confidence through our initiatives such as 'star of the week',  'captains armbands' and 'warm up leaders'. Children will develop their core skills in their chosen sport through our advance practice that takes part in every club we offer. Children have the opportunity to progress further in our sports clubs to develop and progress through the session into matches and competitions.
The Bugs Group's vast range of After School Clubs include: Our before school clubs help children start the day in a positive way and them prepare for their school day ahead. Exercising in the morning releases endorphins, meaning children will be more productive, focused and alert in class! Our before school clubs are available in Yoga, Football, Dance and Multi-Sports and can run for up to 18 children.
YogaBugs / FootieBugs / DanceBugs / MultiBugs
Our successful lunch clubs cater for your school's specific requirements. With sessions running for either one hour or two half an hour sessions (back to back) there are a number of options:
YogaBugs / FootieBugs / DanceBugs / MultiBugs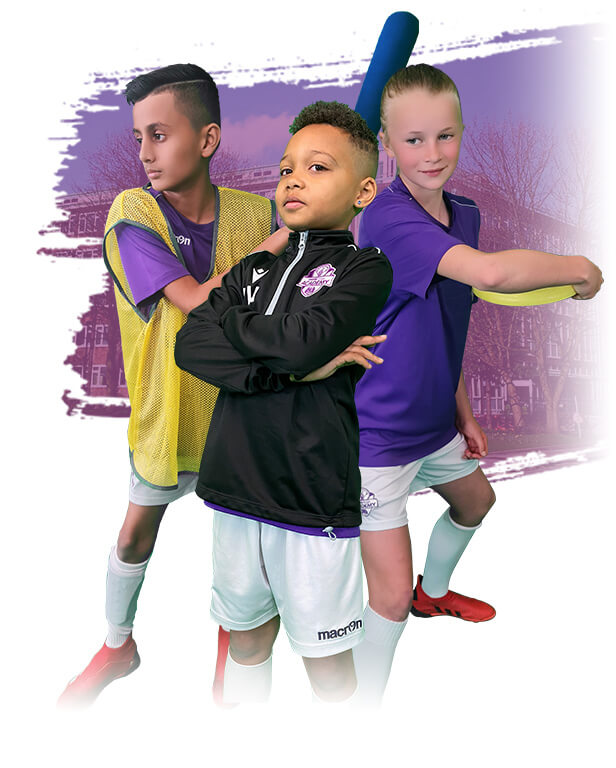 Our exciting After School Clubs help children to channel their energy in a positive way and boosts their self-esteem and confidence through all-inclusive class plans.
With a large variety of sports available, children will gain new experiences and develop their physical ability.
YogaBugs / FootieBugs / DanceBugs / MultiBugs