The Telegraph have recently reported that children are at their unhappiest during school half terms, most notably during the Easter break. A study from the University of Essex discovered that children's activity levels also dramatically drop, in some cases stopping altogether as they are spending less time with friends.
The findings of the study also showed that children were spending more time in front of computer screens or on mobile phones during holiday periods, therefore becoming more inactive and unhappy.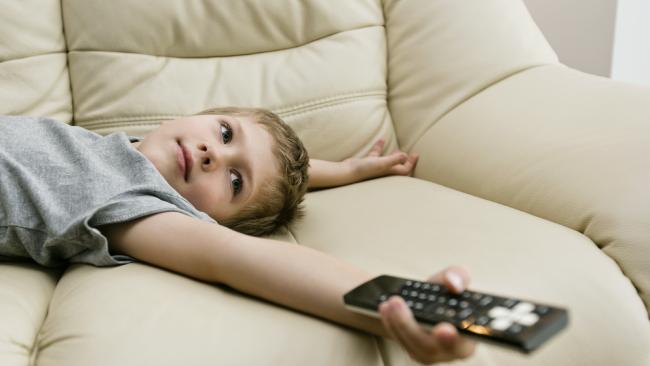 Besides preventing obvious health risks such as obesity and diabetes, children that are physically active are also more likely to happier than those who remain inactive according to Public Health England.
At the Bugs Group, we believe all children should be active and healthy especially during school half term breaks! That's why we run a variety of different holiday camps for children in Harborne, Birmingham and Solihull.
We offer FootieBugs, DanceBugs and MultiBugs holiday camps, where children will play and participate in fun and exciting activities based around Football, Dance and Multi-Sports respectively.
All of our holiday camps are designed to keep children active over the holidays whilst making new friends, learning new skills and improving their self-confidence and therefore their overall happiness, meaning unhappy inactive children during half-terms are a thing of the past!
To learn more about our camps or to book a place for May half-term call head office on 0121 777 7792 !