Over the two week Easter holidays, the Bugs Group ran several holiday camps for children aged 4-12 across Birmingham and Solihull. The camps, which run during all school holidays, again proved to be very popular with the kids having lots of fun and making lots of new friends!
Our FootieBugs camp ran at Solihull Sixth Form, B91 3WR. Children enjoyed specially themed days at the camp, including Wacky Wednesday and Flag Friday! As well as the usual fun and engaging football based games that work on core skills, children also enjoyed a special Football Easter Egg hunt on the first Wednesday of the camp! The kids then participated in two competition days, where they were awarded medals and certificates!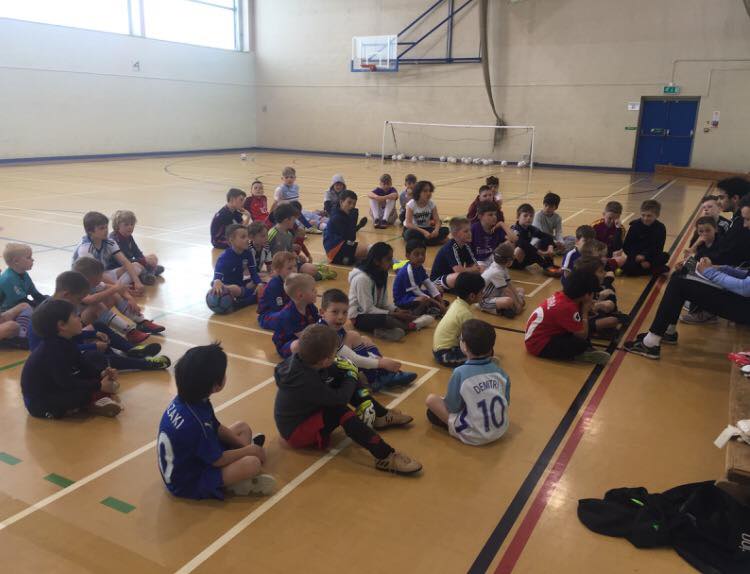 Also running at the Solihull Sixth Form was our DanceBugs holiday camp. At the camp, children used their imaginations to make creative movements based on different styles of dance. By exploring different styles, ranging from jazz to ballet to freestyle, children were able to combine all moves into a fantastic performance at the end of the camp, which they had produced themselves. To see the performance click here.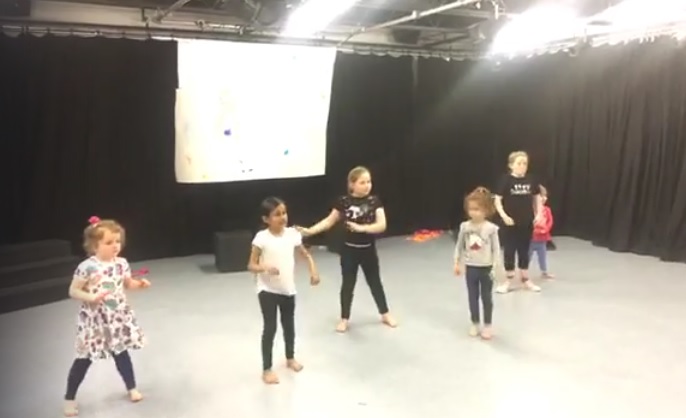 Our MultiBugs holiday camp ran at Four Dwellings Academy in Harborne, where kids enjoyed a huge variety of different sports and activities. Children played over 30 different sports and games, meaning they played their favourite sports but also had the chance to try out new ones that they may not have previously had the chance to try before! On competition day at the end of both weeks, the kids at the holiday camp showcased the skills they had learnt across the range of sports and all won medals and trophies!

Finally, our Dorridge holiday camp ran at Dorridge Primary School exclusively for pupils at the school. The Dorridge camp combined Football, Dance and Multi Sports into a fun packed two weeks where children all enjoyed the large mix of activities! Click here to view a video of a previous Dorridge holiday camp.
We are already looking forward to running our camps again during the May half term and Earlybird booking is available now! The MultiSports camp will again be running in Harborne and as usual Dorridge camp remains at the school, however there is a change of venue for the FootieBugs and DanceBugs camp, which is now at Light Hall School in Solihull, B90 2PZ. To book your place call 0121 777 7792 or click the button below!