Last Summer, Mell Square ran their Mini Mells Solihull kid's activity clubs to provide children with free sporting activities on Saturday mornings and this Summer it is back and The Bugs Group are extremely excited to be involved this year!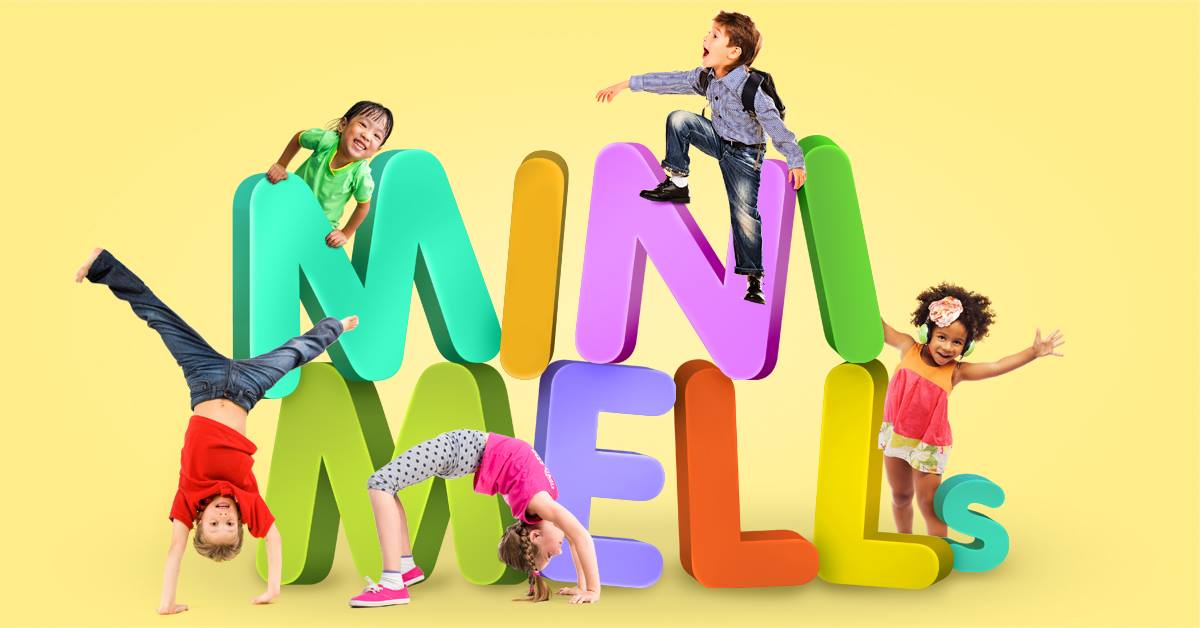 On Saturday the 11th of August, both FootieBugs and DanceBugs will be hosting the activity sessions – with one football and one dance session both lasting 40 minutes each!
With childhood obesity stats continuing to rise, it is vitally important for children to remain active during the school summer holidays so that the physical benefits seen throughout the academic year are not reversed. Mini Mells is a fantastic way for children to not only stay active, but also have a great time and potentially meet new friends!
The Bugs Group General Manager Lisa Applebee was delighted to have been asked by Mell Square to help run activities as part of Mini Mells: "It's great to be a part of the Mini Mells programme and provide the children of Solihull with free opportunities to be active. We can't wait to run the FootieBugs and DanceBugs sessions on the 11th of August and hope to see as many people there as possible!"
Our DanceBugs session will be first up at 10:30am, which will be followed by ourFootieBugs session at 12pm. We're expecting both sessions to be very busy, so make sure you secure your child's place to join in the session for free by signing up on Eventbrite using the links below!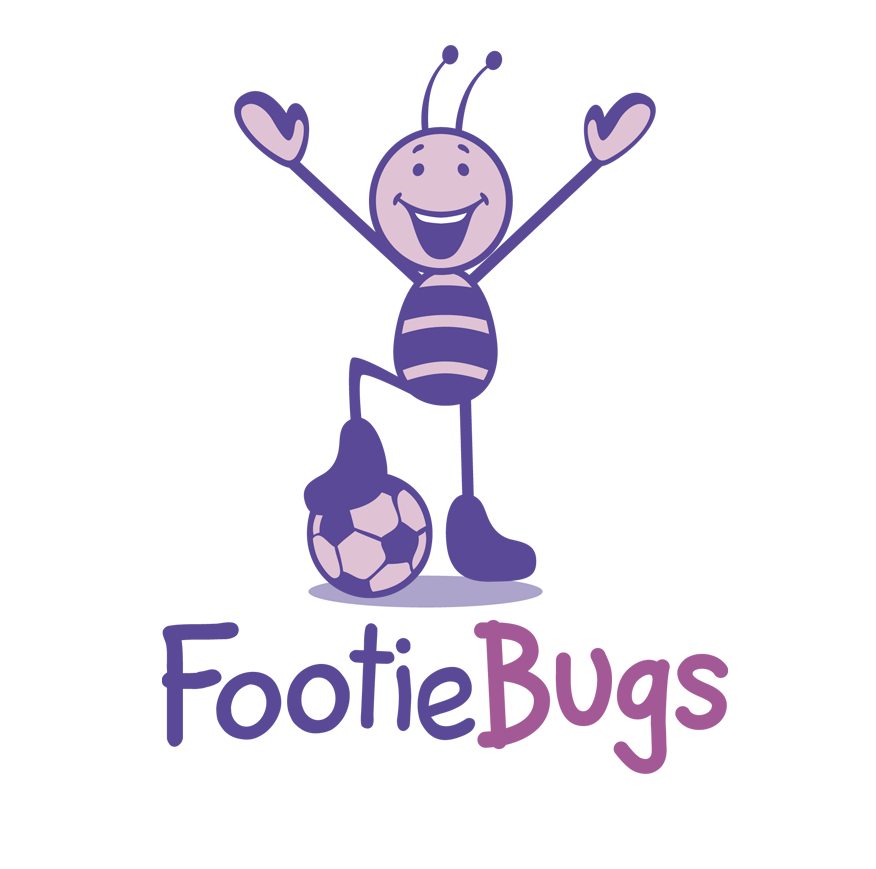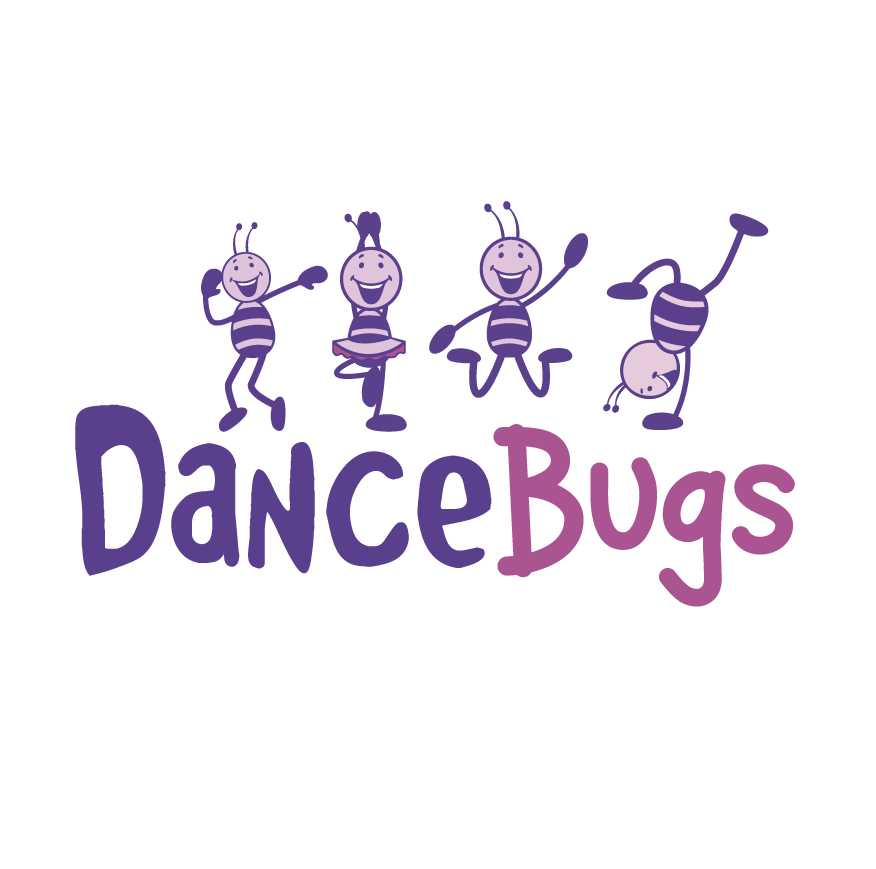 We would love as many children as possible to have the opportunity to join Mini Mells Solihull this summer and join in with our sessions!
To book your place for the DanceBugs session on Saturday the 11th of August at 10:30am in Mell Square, please book here.
To book your place for the FootieBugs session on Saturday the 11th of August at 12:00pm in Mell Square, please book here.