We're now bang in the middle of the summer holidays and our Kids Summer Camps in Solihull are in full flow, keeping your children active and entertained throughout the summer break!
So far we've battled the heat wave with water fights, played tonnes of football games and created unique dance performances to the School of Rock and The Greatest Showman – and there's still plenty more to come from both our FootieBugs and DanceBugs Solihull Summer Holiday Camps!
At the FootieBugs Holiday Camp, children have been learning brand new skills and working on their technique, as well as playing lots of fun mini games! There have also been some fantastic matches during our Competition Days – where all children have shown off the skills they have learnt each week in game situations! With the glorious weather we've had so far, we have also been able to spend lots of time out on the field in the sun, enjoying a few rounds of the new sport footgolf!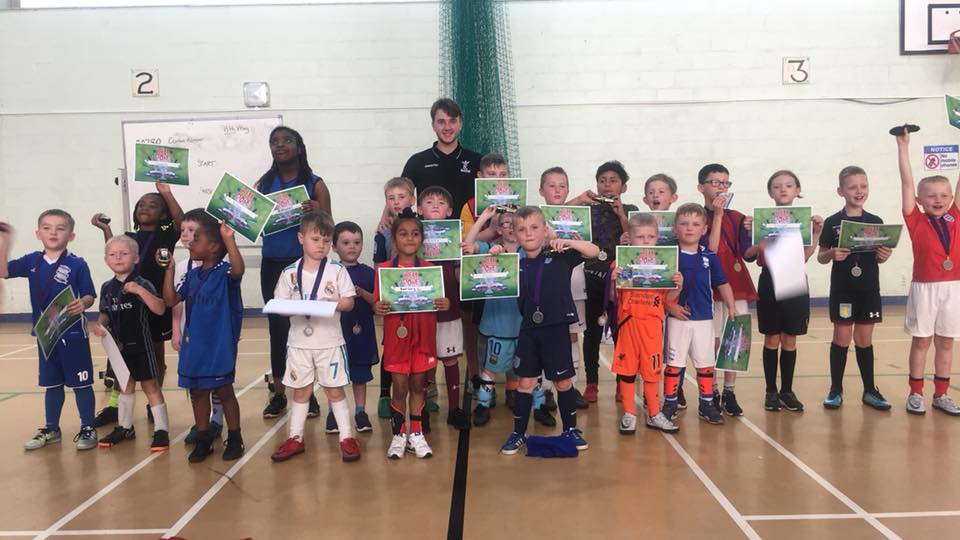 So far, the themes at the DanceBugs Holiday Camp have been School of Rock, The Greatest Showman and Mamma Mia! There has been lots of fantastic work so far, which was clear to see in our end of week performances to parents! Please visit our Facebook page to view pictures and videos from the Holiday Camp so far! Sadly we only have one week remaining at the DanceBugs camp, where we will look to end the holiday camp on style with our final theme, Wicked!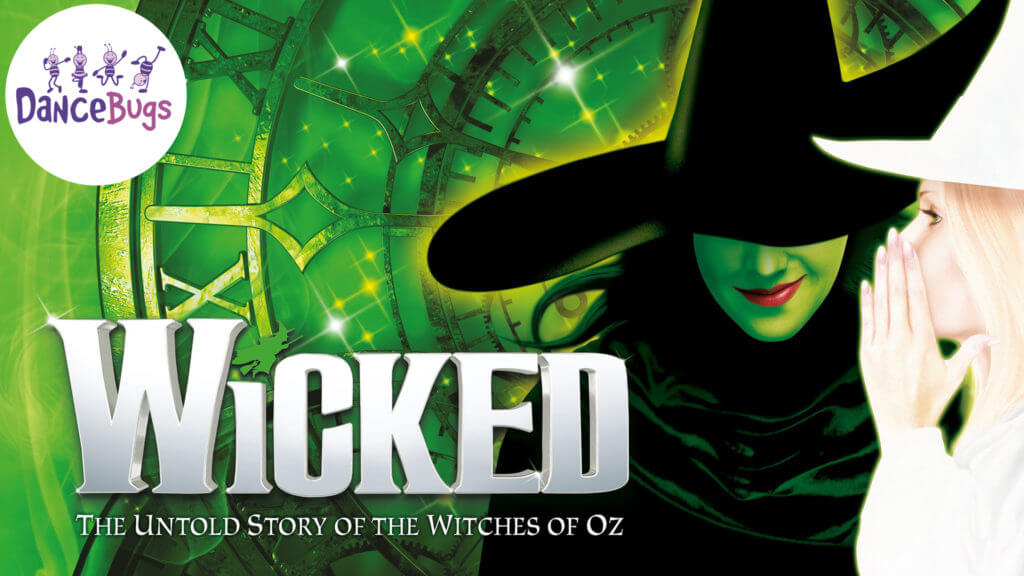 Both of our Kids Summer Camps in Solihull have been extremely busy so far, with days being fully booked! Make sure that your child doesn't miss out on any of the remaining days at either of our Summer Camps and book on as soon as you can! To book, please either click the camp you wish to attend below, or call 0121 777 7792!