There are now under 3 weeks until The Bugs Group's Sports Holiday Camps in Solihull return! For February half-term we will be running our FootieBugs, DanceBugs and MultiBugs camps at venues across Solihull!
All of The Bugs Group's Sports Holiday Camps in Solihull aim to keep children entertained and active during the school holidays. Our camps offer a range of fun and engaging sporting activities suitable for boys & girls aged 4-12 of all abilities. There are also junior coaching opportunities for 12-16 year olds for those aspiring for a career in sports coaching to gain valuable experiences. The Junior Coach programme is available at all three of our camps, for more information please click here.
The Bugs Group's Sports Holiday Clubs are all BBC Get Inspired approved activities. Working in partnership with BBC Get Inspired, The Bugs Group are on a mission to get as many children as active and into sport as possible!
The FootieBugs Holiday Camp gives children the chance to learn new football skills whilst playing their favourite football games! Some of the fun games running will include; free kick target competition, penalty shoot outs and the crossbar challenge! The Friday at the camp is competition day – where children will be placed into teams and will compete to earn points for their teams! There are some fantastic prizes and trophies on offer to be won on competition day, while all children will take home a special well done certificate and medal – making everyone feel like a Football Superstar!
The DanceBugs Holiday Camp combines Dance, Acrobatics and Gymnastics movements and routines with acting to allow children to positively express themselves! Not only will kids learn new dance moves and routines, they will also create their own unique performance! The performance will then be showcased to all parents on the Friday, which will be followed by the end of week awards ceremony – where all children will receive a rosette and certificate!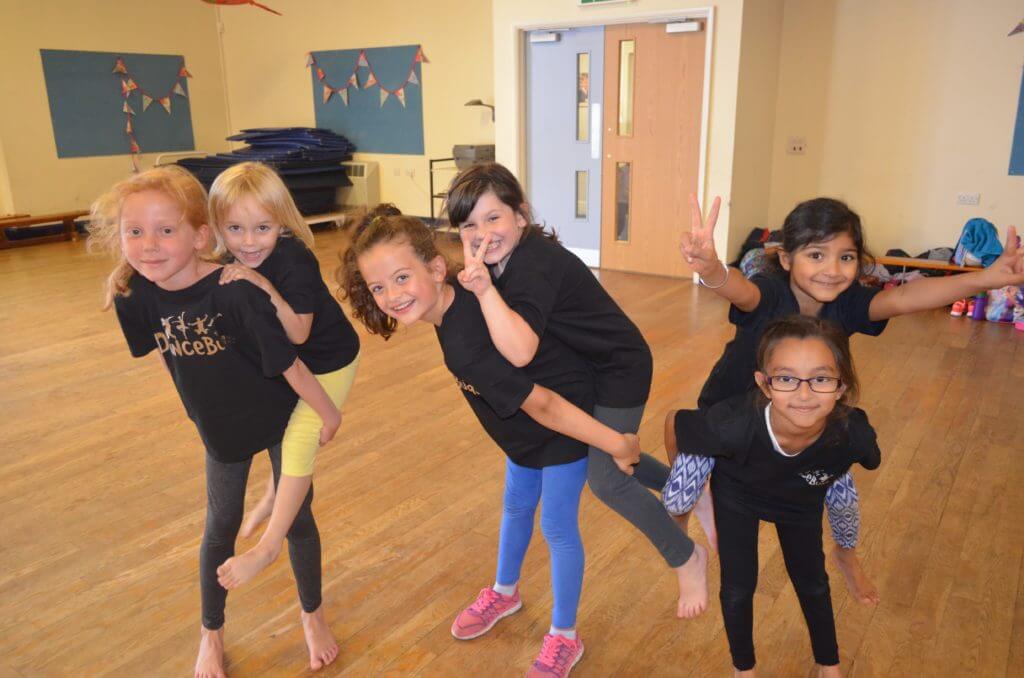 Finally, the MultiBugs Holiday Camp offers an extensive range of over 30 sports and activities for children. There will be some of the kid's favourite sports and games, including football and tennis, as well as some sports that children may not have experienced before, such as dodgeball or hockey. The MultiBugs Camp will also be running a competition day on the Friday at the camp, where similarly to the FootieBugs Camp, there will be fantastic prizes and trophies on offer for the competition winners and medals and certificates for all attending the competition day.
All of The Bugs Group's Sports Holiday Clubs run across the Solihull area. Both the FootieBugs and DanceBugs camps run at the same venue of the Solihull Sixth Form. This works perfectly for siblings who wish to go to different camps, but can still attend the same venue! The MultiBugs Holiday Camp is held at a new venue, Tudor Grange Secondary Academy. All three camps run from 9:30am-3:30pm, with extended hours available from 8am-6pm.
 To book any of The Bugs Group's Sports Holiday Camps in Solihull, please click  the button below or call 0121 777 7792!