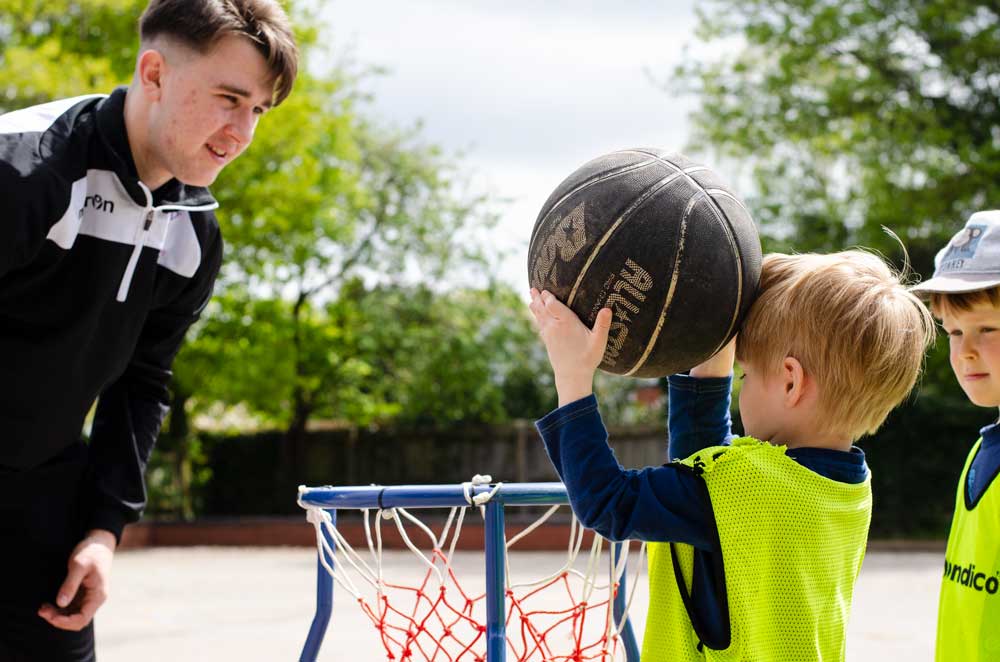 Here at The Bugs Group, we believe inclusion and diversity are incredibly important to the development of all children, including those with special educational needs and this has been reinforced by a recent article published by the BBC. https://www.bbc.co.uk/sport/supermovers/47777732. 
The Bugs Group run Yoga, Dance and Football classes in Solihull, Birmingham, Worcester, Redditch and Bromsgrove. As well as Middlesbrough, Newcastle, Derby, Slough and London! These classes are all inclusive, non-competitive and all teachers/coaches are trained to meet the needs of all, including those with special educational needs. We believe in creativity, especially during break times and outside of school, that is why we run a variety of lunch clubs and after school clubs for children aswell as curriculum and community dance and football classes for kids aged 3-12 years. Our sessions are designed to challenge and stretch, whilst being mindful of the variant abilities of each child. This flexible approach is especially beneficial for children with special educational needs and disabilities as sessions adapt depending on their specific behavioural, physical and communication needs and abilities.
Our football, yoga and dance classes have extensive physical benefits for children with additional needs. Recent figures indicate that only 2 in 10 disabled people describe themselves as active, despite wanting to exercise. Psychological barriers are the most significant obstacle to participation for these individuals and their families/carers. Our unique story-telling sessions and positive, inclusive approach motivates children to engage in exercise in ways that they might not typically do.
Our football coaching classes and academy encourage children to play as part of a team and our dance and gymnastics classes motivate the children to work with others within the group to develop professional and skilled routines. All of our classes are inclusive to all children, regardless of any additional needs. Here at the Bugs Group, this is incredibly important as according to the article, 'Studies have shown that children with SEND participate less frequently and in a narrower range of physical activities than other children of the same age'. Aswell as working with their peers during our classes, coaching and teaching is made interactive and often incorporates parents and guardians, as parents play a crucial role of their child's development. Again, recent studies have shown that 'Children with SEND, like all children, are more likely to be physically active outside of school if their parents are'. 
Our sessions also have numerous additional health benefits; many parents report that their child feels calmer and sleeps better after a Bugs Group session. Our coaches and teachers also provide knowledge and teaching on how to express emotions and deal with stress during classes.
Do you have a child with special educational needs or even a child aged 3-12 years, that just loves football, dance or yoga? Give our head office a call on 0121 777 7792 or click here to book a taster session now!