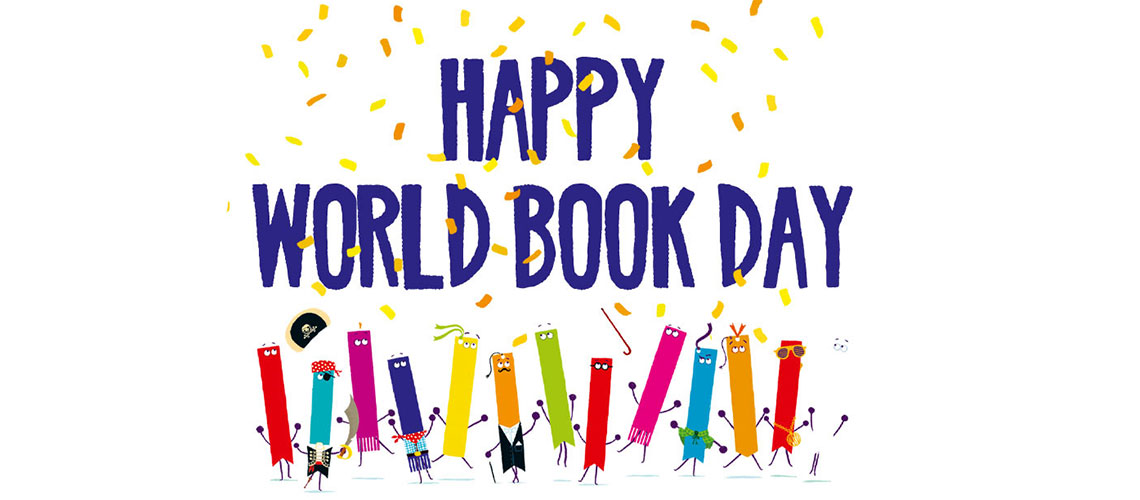 Today is world book day and Here at The Bugs Group it's no secret that we love a good story!
We offer children's activities to school and nurseries as well as running community classes and academy's on week days and the weekend for football, dance, multisports and yoga classes! 
The power of imagination…
The Bugs Groups offers a range of fun and engaging sports sessions for children aged from 3- 12 years, it is our aim to give children of all abilities a positive experience of sports from a young age and we do this through our magical combination of storytelling, imagination and sports!
In childhood imagination is extremely important and powerful, imagination helps children focus and in turn, this helps hone their concentration skills. 
Being imaginative has some great health benefits, it helps children to sleep better at night and increase memory skills. It can also lead to better overall brain health as we age. Many psychologists also agree that being imaginative also helps children learn to be more empathetic.
The Bugs Group can help children progress with imagination, we open up children's minds to take them on different adventures and see things they would have never dreamt of! 
Do I have a dance classes near me you may ask?
The Bugs Group run yoga, dance, football and multisport classes across the UK in locations such as, Birmingham, London, Newcastle, Derby, Solihull, Worcester, Redditch, Sutton and many more!
To find out if we have classes near you and to book a free taster please call 0121 777 7792 to try out 1 or more of our activities we have to offer!