Last week many of us celebrated Mental Health Day and did our bit to pay respects to those with mental struggles, whether that was through social media or other awareness campaigns.
But what are we actually doing to open the door on this "stigma" and start the conversation on tackling mental health?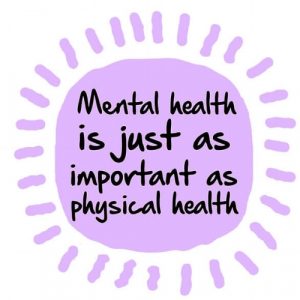 We're all aware that Yoga has been around for thousands of years and has many physical and mental health benefits… At YogaBugs we have curated bespoke Impact & Change programmes that assess children on a social, emotional, physical and behavioural criteria.
Through these programmes we achieve an average of 40% improvement across all areas mentioned above meaning, your school can achieve the following out comes:
Improved concentration and behaviour
Helping children better deal with their emotions
Improved listening skills
Children feel calmer, relax and in control
Increased confidence
Improved balance and coordination
To see a snippet example of what we teach the children to manage their emotions, stress & anxieties. Please see the video below that you can use in your class room!
***If you need help tackling mental health, and want a would like to book a Free Demo Class followed by a meeting to discuss how we could help you and your children. Please contact our Managing Director Lisa on [email protected] or call on 0121 777 7792***