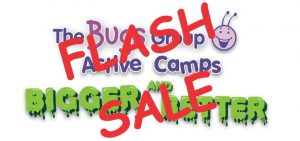 ALMOST 1 WEEK UNTIL CAMP FLASH SALE! 
Don't regret not keeping the children busy during the holidays, especially with our great deals!!! 
USE CODE "HCFLASH20" to receive 20% OFF your booking 
What is different at this half term holiday camp? 
This year we are switching things up; not only trying to give you the best price, but we are also including arts & crafts activities and more unique fun games!
In Solihull, we have changed location to St Peters RC School (Whitesfields Road) to cater for the new activities that we will be incorporating into DanceBugs and FootieBugs 
What to expect! 
Cookie Decorating!
Children will get the chance to decorate Halloween themed cookies, then bring them home to enjoy!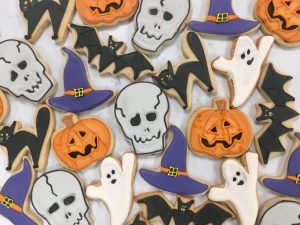 Halloween Costumes!
On Thursday the day of Halloween, we will be doing a Halloween costume competition! Children will also be making their own mask to go with their spooky costumes!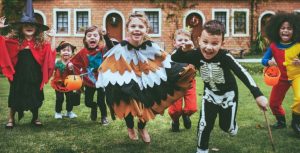 Friday Sweet Hunt 
Friday will be our sweetie hunt day. Children will be dressed up in their costumes having never-ending fun!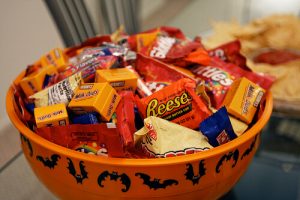 .