On Saturday the 10th of February, The Bugs Group were at Morrisons Solihull helping to raise money for children's cancer charity CLIC Sargent!
This was the second Fundraiser for CLIC Sargent The Bugs Group have held at Morrisons, after previously running an endurance cycle event in August 2017! The focus this time was on getting children active whilst raising money!
After recent statistics showed that childhood obesity levels had risen in the Solihull area, children were encouraged to perform some football skills and dance moves when donating to CLIC Sargent.
The idea to help get children more active came after a recent report found alarming childhood obesity rates within Solihull. It was found that one in five reception children were overweight or obese, which increased to one in three during year six.
Children who got active and donated were entered into a prize draw to win free days at any of The Bugs Group's Holiday Camps in Solihull! The winners of the competition had the choice between the FootieBugs Football Holiday Camp, DanceBugs Dance Holiday Camp or the MultiBugs Multi-Sports Holiday Camp!
All three of the Holiday Clubs run at venues across Solihull for boys and girls aged from 4-16. The camps are focused on keeping children active and entertained during school holidays, helping to break the common trend of children sat in front of the TV during half-terms, missing out on the amount of physical activity suggested by the NHS as part of a healthy and active lifestyle.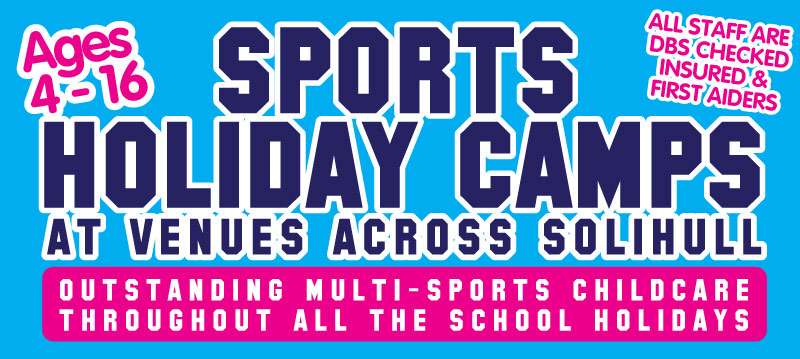 The February Half-Term Holiday Camps have started this week -but there are limited places remaining! To get your child active on any of our fun sports holiday camps please book by calling 0121 777 7792 or by clicking here.
Currently, 11 children will be diagnosed with Cancer in the UK a day. CLIC Sargent provide support for these children and their families. To find out more about CLIC Sargent's fantastic work, please click here.