Recently, the Youth Sport Trust have found that almost 40% of secondary schools in England have reduced the number of PE lessons timetabled in since 2012. The figures also revealed that nearly a quarter of schools have done so within the last year.
The figures also found that after the transition between KS3 and KS4, there was a 21% decrease in the levels of curriculum PE a week. One of the main reasons for the reduction of PE lessons was due to more time being allocated for core subjects such as Maths or English, possibly due to exam pressures.
In an age where obesity and mental health issues within young children and teenagers are becoming increasingly common, it is extremely concerning to discover that physical activity and PE lessons (which can counter obesity rates and help to improve mental health) are being reduced.
The Youth Sport Trust is campaigning for curriculum PE to become a more integral part of the curriculum within schools, which The Bugs Group fully support.
While the research refers to secondary school's PE levels, it is extremely important that primary schools do not follow a similar trend. The Bugs Group work with hundreds of primary schools across the country, running fun and engaging sport sessions through both curriculum PE time and extracurricular classes.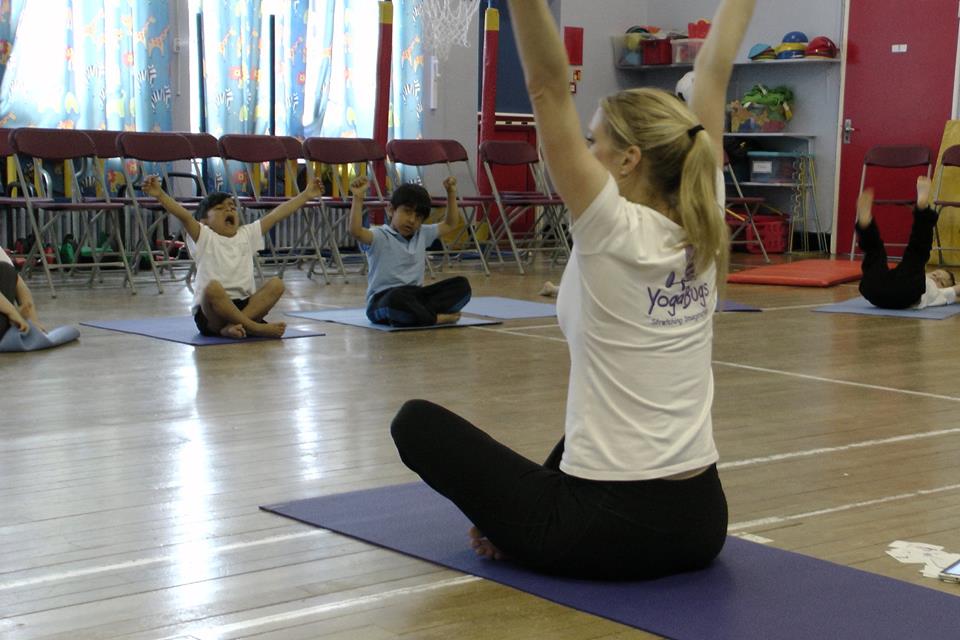 Current stats show that one in five reception children and one in three year six children are either overweight or obese, meaning there is an underlying issue with obesity levels before children reach secondary school.
Similarly to GCSE's in secondary schools, there is an increasing amount of stress and pressure put on children during SATs exams. By reducing the levels of PE children participate in, it can actually increase the amount of stress put on children, as exercise helps to reduce cortisol levels.
Instead, PE within the curriculum at both primary and secondary schools should be promoted and increased where possible. PE lessons are a vital in improving not only physical health and obesity levels, but also mental and social aspects within children, contributing to their overall health and wellbeing in a positive manor.
For more information about The Bugs Group's work within primary schools across the UK, please call 0121 777 7792 or click here.