We're getting very Egg-cited for The Bugs Group's upcoming Kids Holiday Camps in Solihull for the Easter half-term! We have two weeks full of 'cracking' sports and fun activities in store for children, keeping them healthy and active to burn off those Easter Eggs!

Both of our upcoming Kids Holiday Camps in Solihull are held at the Solihull Sixth Form College from 9:30am to 3:30pm, with extended hours available from 8:30am to 5:30pm. Prices at both camps start from just £9 per day for new customers and from £13 for existing customers!
Bring a Friend Scheme
We are delighted to announce the return of our Bring a Friend Scheme! The scheme returns and rewards YOU for recommending your friends to The Bugs Group's Holiday Camps! Simply recommend a friend and if they book onto a day at the camp, you will receive another day at half price! Please call 0121 777 7792 for more information, T&C's apply.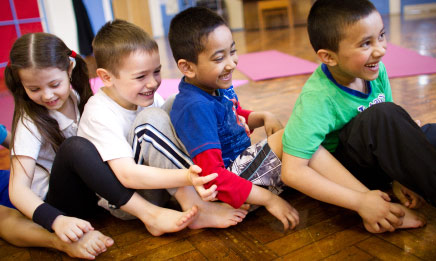 The FootieBugs Holiday Camp offers two weeks full of fun football games and activities that will develop children's core football skills, as well as fun Easter themed activities! Kids will enjoy their favourite games like the crossbar challenge and penalty shootouts alongside Easter Egg hunts and Smash the Easter Egg Target Challenge! As always, the Fridays at the camp are competition days with lots of prizes and trophies on offer for the team that collects the most points from their mini-games and matches! All children will also receive a well done certificate for attending the competition day.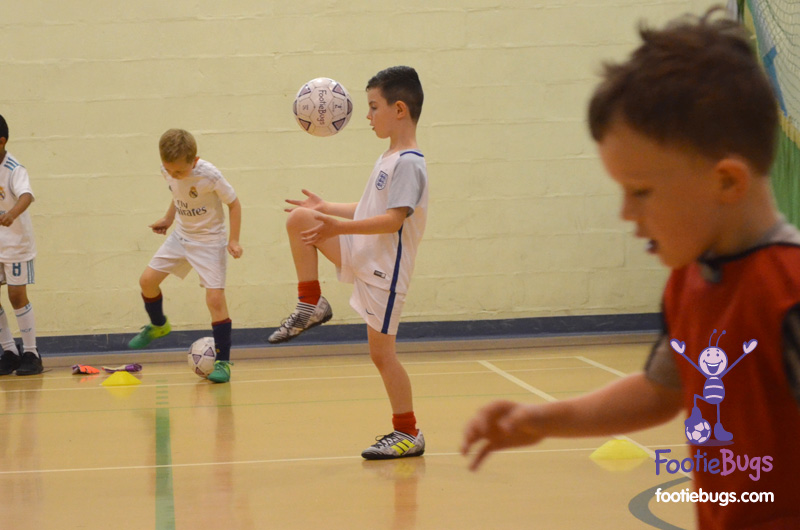 The DanceBugs Holiday Camp combines a range of different dance styles, moves and routines around two of children's favourite Disney themes… The Lion King and Moana! Kids will explore movements and learn about styles including: freestyle, ballet, acrobatics, cheerleading and many more! On the Fridays at the camp, all children will perform the routine they have been working on to their parents in the end of the week showcase. The performance will be followed by a special rewards ceremony presentation, with all children receiving a DanceBugs certificate and rosette. There will also be a visit from the DanceBugs Bunny, who will take children on an Easter Egg hunt!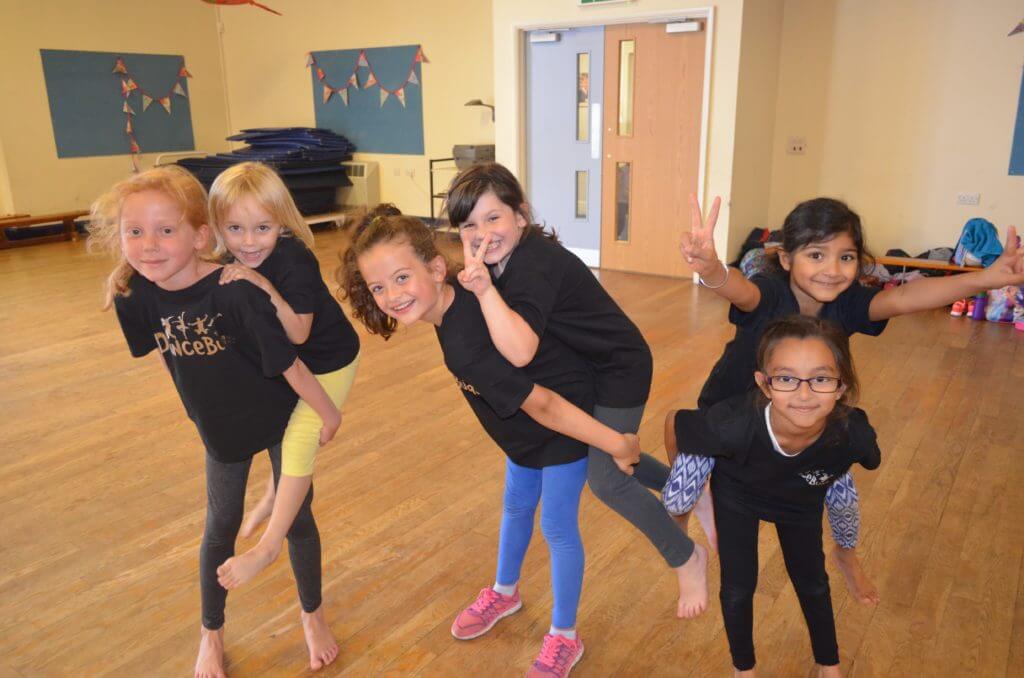 With less than two weeks to go until The Bugs Group's Kids Holiday Camps in Solihull begin, places are filling up fast at both camps! To ensure your child's place at either camp, please either call 0121 777 7792 or click here to book.