Our DanceBugs holiday camp returns again this May half term in Solihull, with lots more fun dance games, dance routines and arts and craft to keep kids active and entertained during the school half term!

The DanceBugs camp is open to both girls and boys from ages 4-12 from 9:30am-3:30pm, with extended hours available.
Using their imaginations, children will be able to get creative and explore a variety of dance styles including Jazz, Freestyle, Ballet, Street and many more! The creative movements that children will create will be developed into a special performance that will be performed to parents at the end of the week!
Check out the video of the amazing dance performance from our DanceBugs at our Easter holiday camp here!
All children are awarded certificates and rosettes after the performance for their great effort during the week and in the special end of week routine!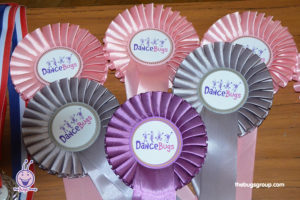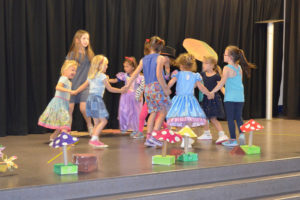 There is a change of venue for the Dance holiday camp this half-term, it will now be held at Light Hall School in Solihull, the same venue as our FootieBugs Football Holiday Camp.
Early-bird booking is available until 5pm on Monday the 8th of May! To book now click the button below or call 0121 777 7792 to secure your place on the holiday camp!