With the Easter half term break now upon us, it means the start of another of our DanceBugs holiday camps!
Children will keep active and have a fun time at the camp while learning a whole variety of different dance styles. The dance styles can range from jazz to ballet and even to street and freestyle!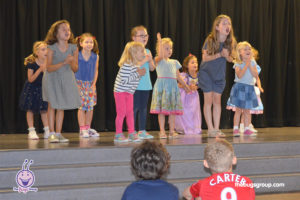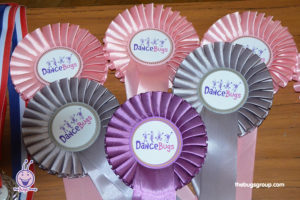 Throughout the Easter break, children will explore their imagination the DanceBugs way and be able to get creative, forming their own special routine, which will be performed to all parents at the end of each week.
After the performance, all children will be awarded special certificates and rosettes for their excellent performance and effort over the camp!
The Solihull DanceBugs Easter camp is held at the Solihull Sixth Form College, just a few minutes to Solihull town centre and Touchwood shopping centre.
For more information on the Solihull DanceBugs camp or to book, call 0121 777 7792 or email [email protected]