Due to the short half-term, there are now just over three weeks until The Bugs Group's Kids Holiday Camps in Solihull begin! Our FootieBugs, DanceBugs and MultiBugs camps will be running for nine days, from the 3rd to the 13th of April, providing fun sports and games with lots of special Easter themed activities!
The FootieBugs Kids Holiday Camp in Solihull is focused on not only improving children's core football skills, but also making sure they remain active and above all, have fun! As it is a special Easter Holiday Camp, some of the children's favourite football mini-games will have fun Easter twists, including smash the Easter Egg target challenge, football Easter Egg hunt and many more! Both Fridays at the camp will be competition day, where children will compete in teams and matches to win prizes and trophies! All children that attend the camp on competition day will receive a special FootieBugs well done certificate, making everyone feel like a football superstar!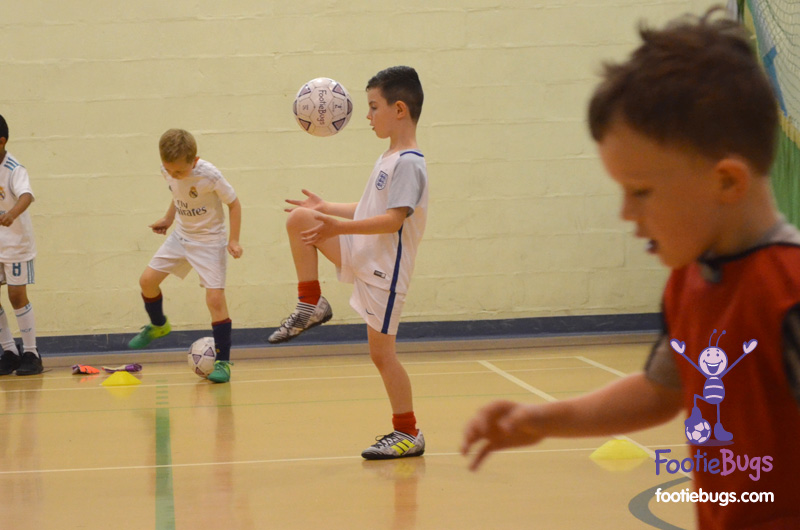 Running at the same venue of the Solihull Sixth Form, the DanceBugs Kids Holiday Camp in Solihull offers a range of dance moves and routines around two of children's favourite Disney Movies! Week one of the camp will be focused on the Lion King – with children exploring and working on physical theatre as they learn how to move as a lion. Kids will also use acrobatics skills and movements focusing on different levels and dynamics. The focus of the second week will be on Disney's Moana! The week will be jam-packed with lots of fun games, acrobatics skills and treasure hunts to find the key to open the Tafiti Secret! Children will also learn lots of different dance styles, including; freestyle, acrobatics, cheerleading, ballet, lyrical and street. Both Fridays at the camp will feature the showcase performance to parents, as well as an Easter Egg hunt with the DanceBugs Bunny!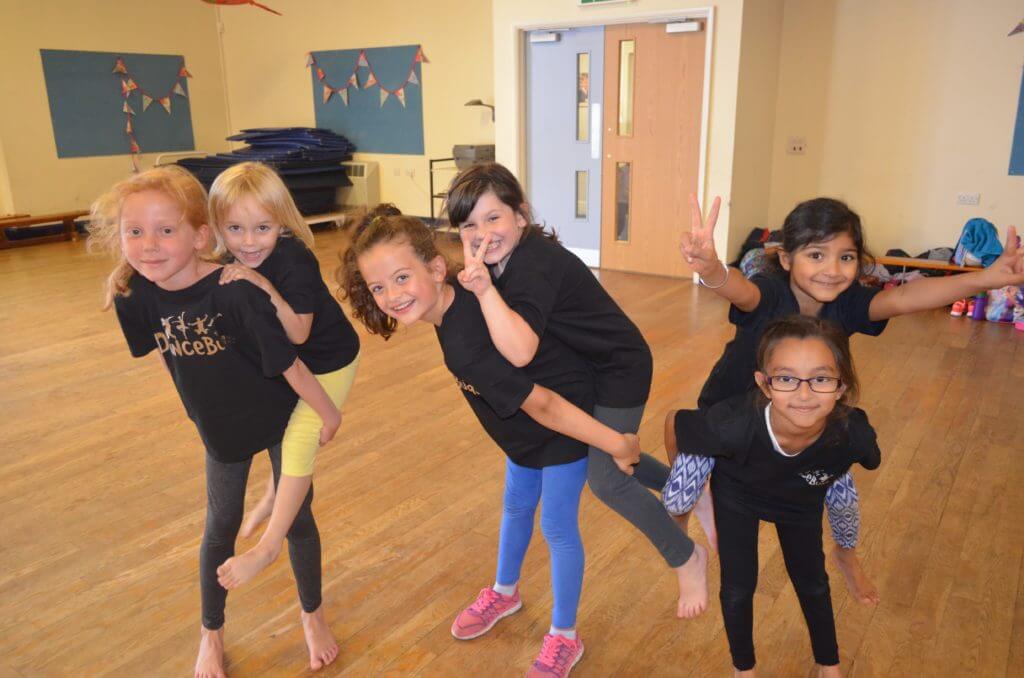 Finally, the MultiBugs Kids Holiday Camp in Solihull offers a wide variety of different sports, activities and games – with over 30 being played each week! Children will not only learn about different skills, improving their ability and fitness, but will also have lots of fun through exciting mini-games! Some of the sports that will be played at the camp include children's favourites such as football, athletics and tennis, as well sports they may not have played before including; badminton, hockey and basketball! Similarly to the FootieBugs Holiday Camp, both Fridays are special Competition Days, where children will compete to earn points for their teams to try and win prizes and trophies!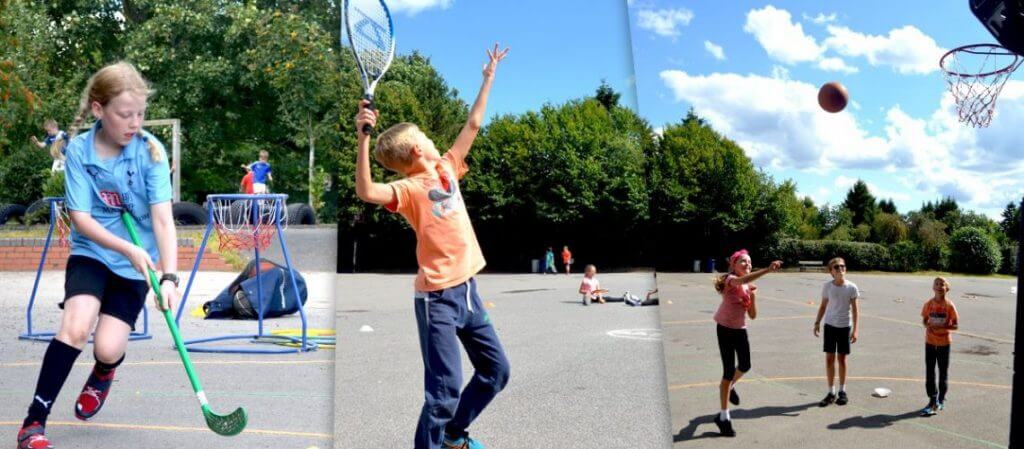 Prices start from just £9 per day for new customers and £13 per day for existing customers with Earlybird discount (available until 13/03/18). To book your child's place at any of The Bugs Group's Kids Holiday Camps in Solihull, please call 0121 777 7792 or click here.