Last week, the Department for Education confirmed that Primary PE & Sport Premium funding will double when the new academic year starts in September 2017!
MP Justine Greening announced:
 "As well as this additional investment through the national funding formula, I am confirming our commitment to doubling the physical education and sports premium for primary schools. All primary schools will receive an increase in their PE and sports premium funding in the next academic year." (Department of Education)
The Bugs Group are thrilled to see that the Government have kept their promise from the 2016 budget to increase the amount of funding that is made available for Primary Schools to spend their School Sports Premium on PE provision for their schools.
It was announced today (28th July 2017), that schools with 17 or more eligible pupils would now receive £16,000 plus an extra £10 per pupil! This extra funding will be used by schools to ensure that there are large amounts of high quality sport provision on offer to pupils.
As the obesity levels of children in the UK continuing to rise, with an estimated third of children aged between 2 and 15 were either overweight or obese (gov.uk), the increased funding must seek to get kids more active to combat these figures. Currently, the minimum amount of physical exercise children should get at school is 2 hours. We would love to see either this minimum figure increased, or schools actively working to increase their own levels!
Some of the increased School Sports Premium funding is expected to be supported by the new Sugar Tax. The government have stated: "The revenue from the levy will be invested in programmes to reduce obesity and encourage physical activity and balanced diets for school age children." It is great to see the government recognising the need to make changes and reduce the ridiculously high amounts of sugar in soft drinks, which can contain more than a child's maximum recommended intake of sugar per day.
The Bugs Group work within schools, providing excellent quality of physical activities for children. Whether it be through curriculum PE lessons, or through extracurricular clubs either before school, during lunchtimes or after school. All our sport development programmes are tailored to suit each individual schools' needs and target any issues they may be seeing.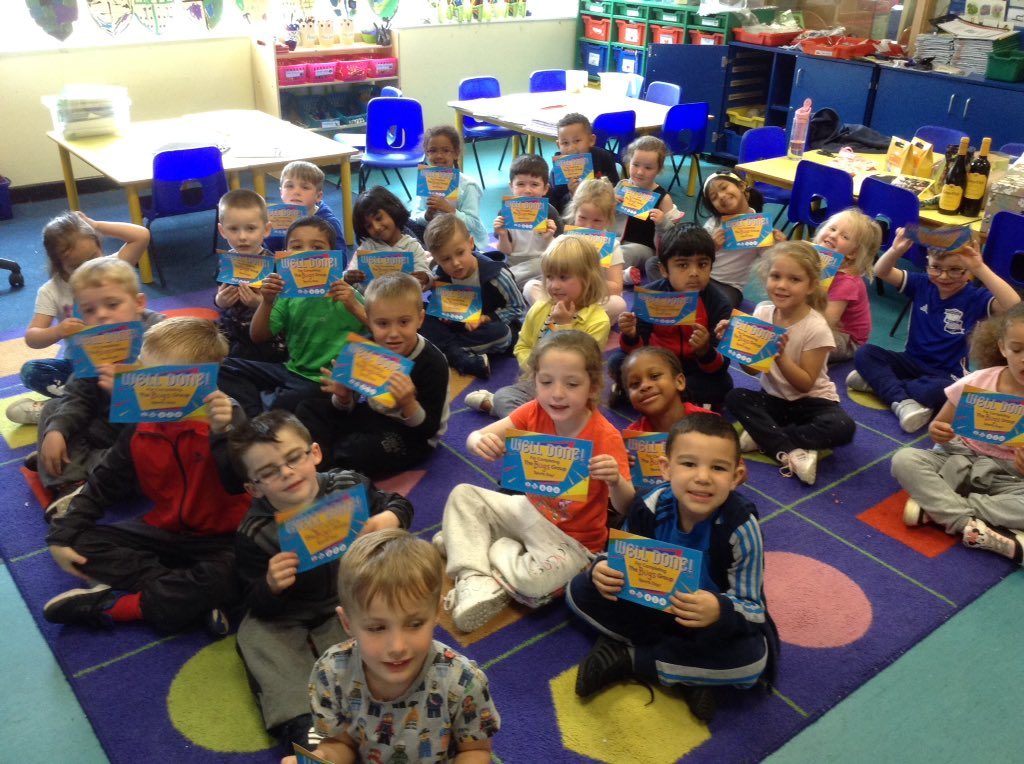 Through FootieBugs, YogaBugs, DanceBugs and MultiBugs, we focus on improving children's confidence, concentration and listening skills, as well as their technique and overall fitness!
The Bugs Group also run community classes, holiday camps and birthday parties. If you would like more information on any of our programmes and how we work within schools, please call 0121 777 7792 or email info@thebugsgroup.com.