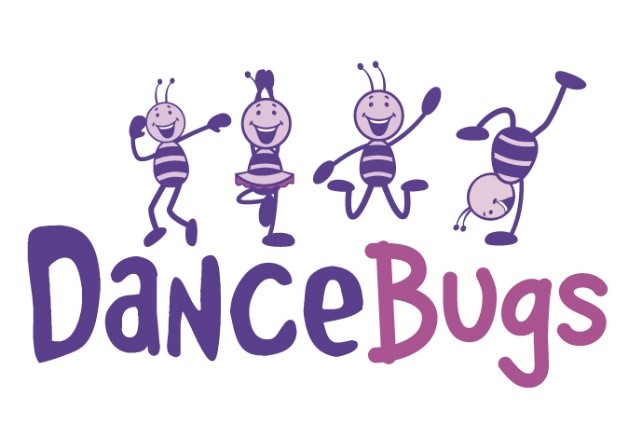 In the light of Mental Health Awareness Week, we want to share with you how dancing has the power to heal and soothe the bodies and minds of children with mental health issues. Dance allows children of all abilities to let go and put their energy into creating something expressive. It doesn't matter if a certain child feels that they 'can't dance', as everyone is free to move in ways that their bodies are capable of and whatever comes natural to each individual. The more diverse their movements, the more powerful the performance.
There are the obvious benefits of dancing, such as reduced childhood obesity, a fun way of exercising, healthy blood pressure and cholesterol levels, and helping to maintain a balanced lifestyle. There is clinically significant evidence that children who participate actively in the any of the expressive arts spend less time sitting in front of a computer screen playing games and therefore are at less of a risk of developing health problems.
DanceBugs is a great form of exercise for children and a great social skill that stays with you for life; it is an important part of a child's development. Not only do children have huge amounts of fun, they are getting in a good work out. They stretch, tone muscles, increase lung capacity and have one heck of a cardio session – all without realising it!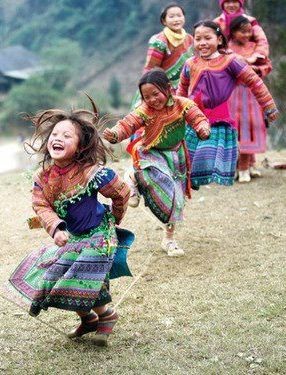 All of our DanceBugs classes:
Encourage both boys and girls to join in
Provide a fantastic and fun introduction to dance
Give children the opportunity to progress through IDTA qualifications
Are an excellent form of exercise that improves strength, coordination, stamina and flexibility
Introduce children to vital social skills
Allow children to express themselves positively
Are pressure free and lots of fun!
Most importantly…makes you smile
To find out more about our DanceBugs classes go to www.dancebugs.com or to book a free taster session click here!
Feel free to get in touch with us on 0121 777 7792 or email us at [email protected]!