There were plenty of 'thrills' as well as the usual skills on show at the FootieBugs Halloween Holiday Camp! Children enjoyed lots of fun Halloween themed activities alongside their favourite football skill games and matches!
With October the 31st just around the corner, the FootieBugs Holiday Camp in Solihull ensured that all kids would be in the 'spooky spirit' by the time Halloween arrived.
Running at the Solihull Sixth Form (B91 3WR) from 9:30am-15:30pm (with extended hours available, the camp featured a special sweet hunt, a scary fancy dress competition and also a Halloween Competition Day! Check out some of the fantastic fancy dress costumes below!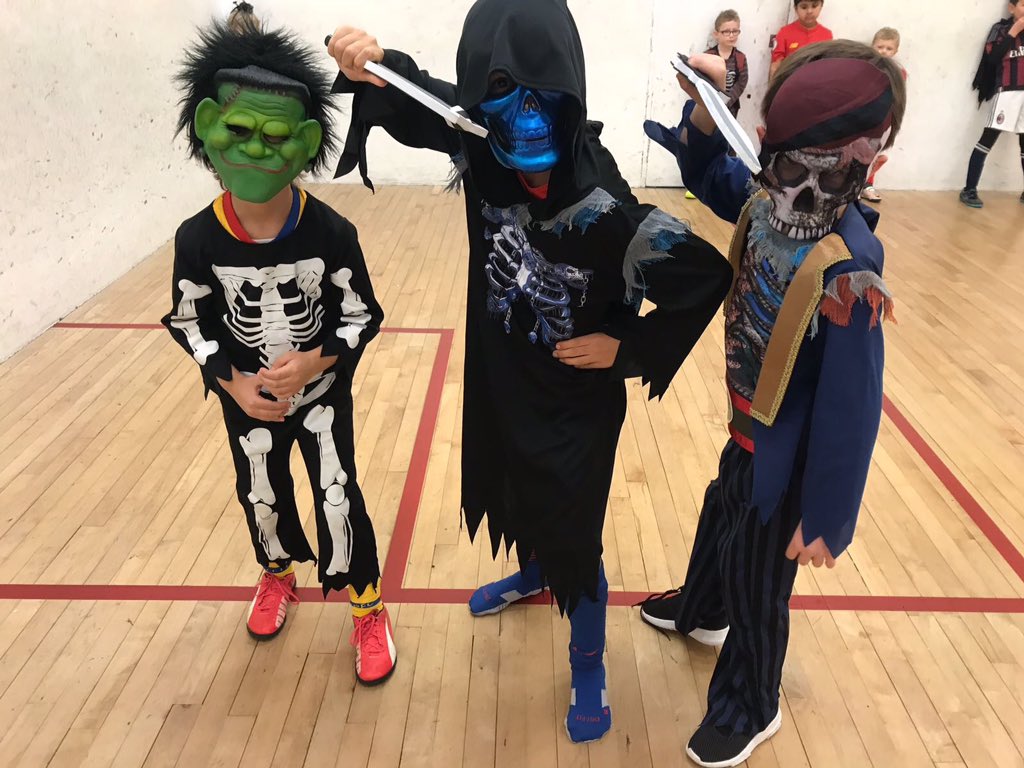 As well as the fun Halloween activities, children also enjoyed using FootieBugs' new crazy catch equipment! The crazy catch was used to help children improve their volley and shooting technique! Points were collected throughout the weeks activities which counted towards the Friday's competition day, where all kids went home with certificates and the winning team took home fantastic FootieBugs trophies!
The FootieBugs coaches also gave one of the children's favourite football games, the crossbar challenge, a try in their coach competition! Click here to watch Coach Connor's attempt!
We would like to thank all those who attended the Holiday Camp and we hope to see you at our next camp!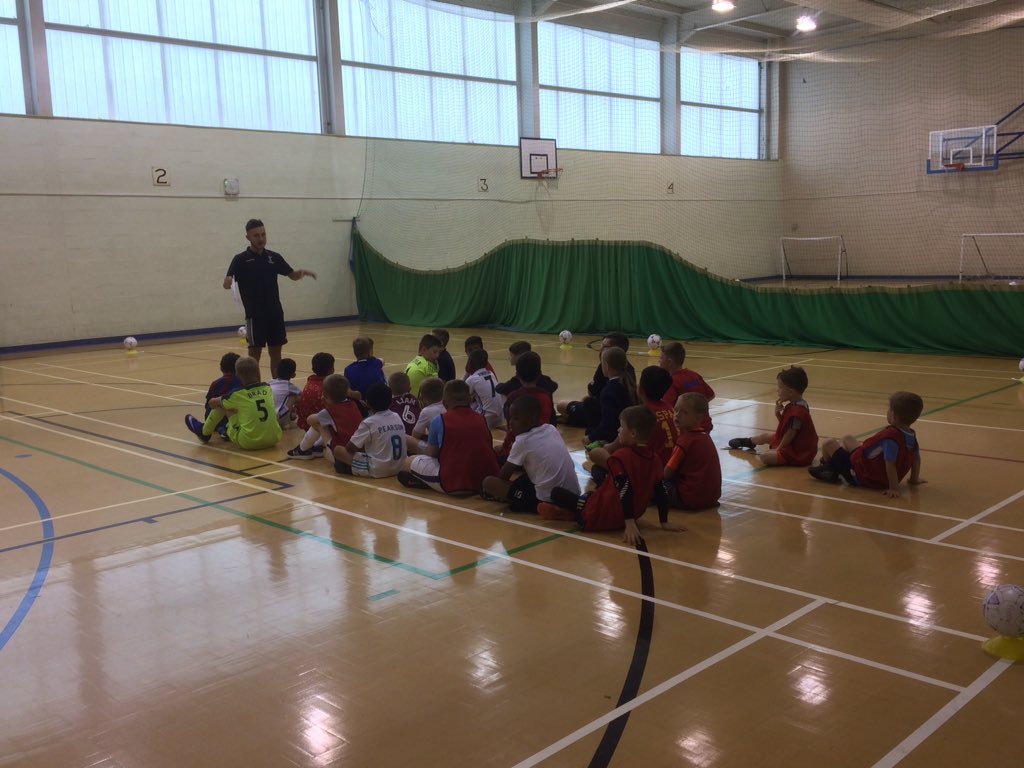 The next FootieBugs Holiday Camp in Solihull will be our Christmas Camp! Children will enjoy their favourite football games along with some special Christmas themed fun! Running at the same venue of the Solihull Sixth Form from the 20th to the 22nd of December, it's never too early to book on!
The Early Bird discount is available until 5pm on Tuesday the 28th of November. To secure your child's place on the camp, please either call 0121 777 7792 or book via our website using the button below.