There are now less than three weeks until the FootieBugs and DanceBugs Christmas Holiday Camps in Solihull return! Both of the camps will feature some fantastic festive themed games and activities, making sure all children are excited and in the Christmas spirit ready for the big day!
The FootieBugs Christmas Holiday Camp in Solihull offers three days packed full of children's favourite football games with a Christmas twist! Some of the activities will include; Rudolph's red nose target competition, reindeer races, Santa's workshop circuit!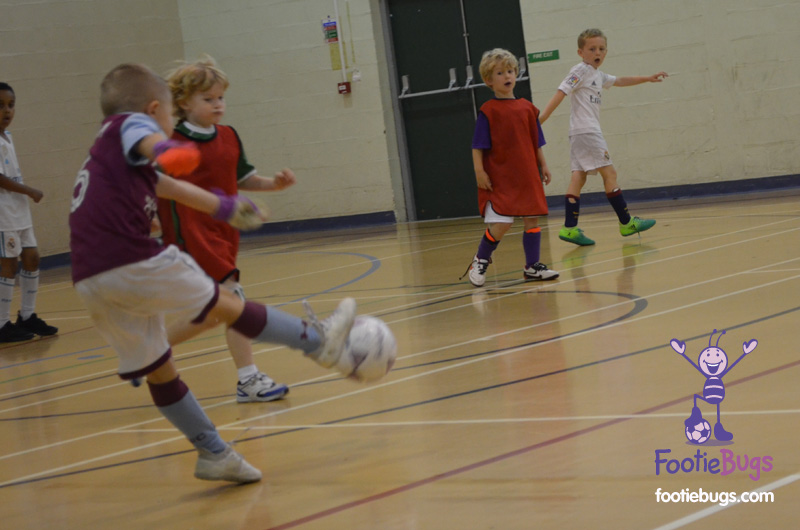 Children will earn points for their teams ahead of the special 'Christmas Cracker' Competition Day on the Friday at the camp. Once in their festive themed teams, they will compete in lots of different games and activities to try and win some fabulous prizes! All children attending the Christmas Cracker Competition Day will leave with a medal and certificate!
The DanceBugs Christmas Holiday Camp in Solihull combines not only a variety of dance styles, such as freestyle, ballet and acrobatics, but also singing and acting. Children will use their imaginations to create their own unique Christmas themed show, which they will then perform to their parents at the end of the camp!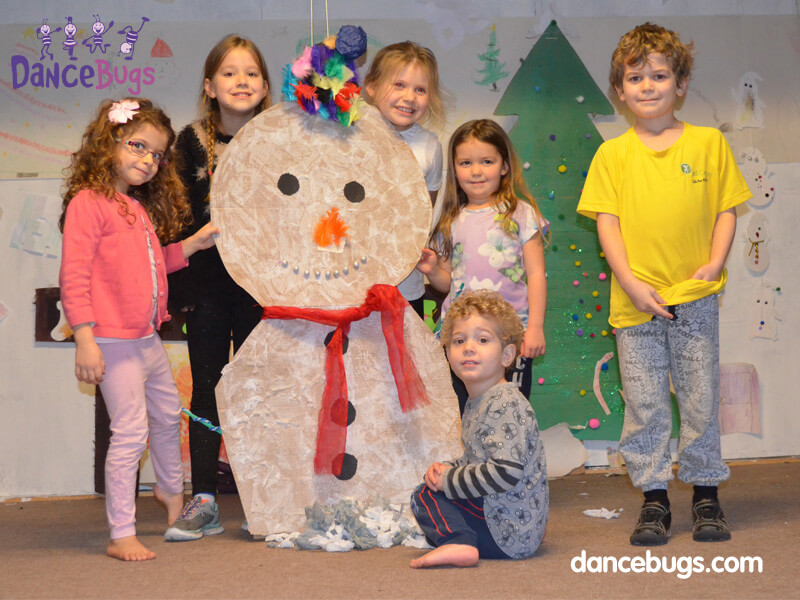 There will also be more festive themed dance games including; Rudolph's travel, a Christmas Hunt following a trail left by Santa and also musical elf statues! Children will also design and make their own Christmas cards, as well as having the chance to dress up in Christmas outfits!
Both the FootieBugs and DanceBugs Christmas Holiday Camps in Solihull are running on the 20th, 21st and 22nd of December at the Solihull Sixth Form (B91 3WR). The camps give parents the opportunity to get some last-minute Christmas shopping done at Touchwood Solihull!
To book your child's place onto either the FootieBugs or DanceBugs Christmas Holiday Camp, please either call 0121 777 7792 or click to book onto the FootieBugs Camp or DanceBugs Camp.