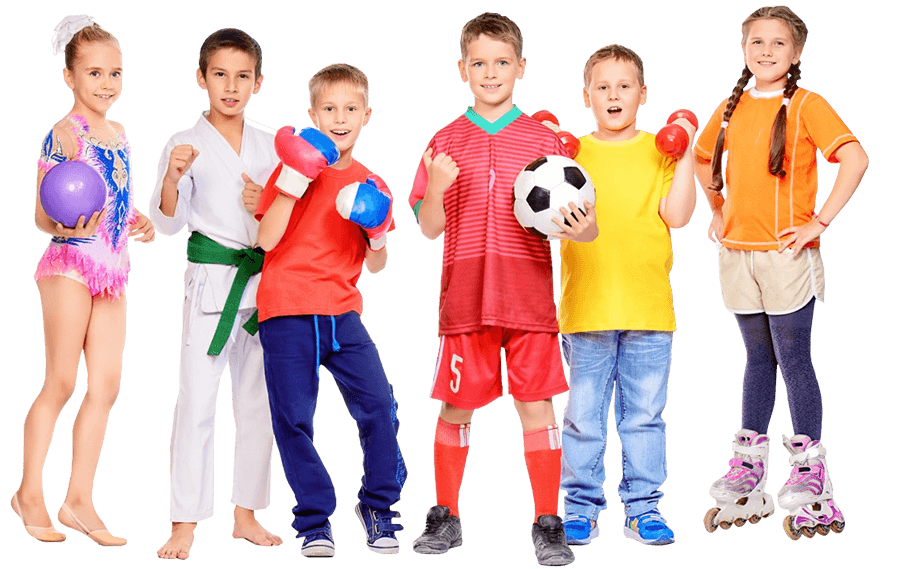 Meet PE curriculum targets for all year groups
Progression Reports provided to show progression of each individual child and all children as a group
Flexibility of Covering Staff absence or PPA cover
CPD opportunities for staff
Improved behaviour at lunch breaks
Advanced training for lunchtime supervisors
Full Planning, delivery, and assessments for each P.E lesson
 Support your P.E lead with session plans and rota systems
Cross Curricular Support Team – We act as support staff
Guaranteed Absence cover through The MultiBugs Scheme
Free membership for all staff and parents to The Bugs Club – discounts on top brands
Termly fitness tests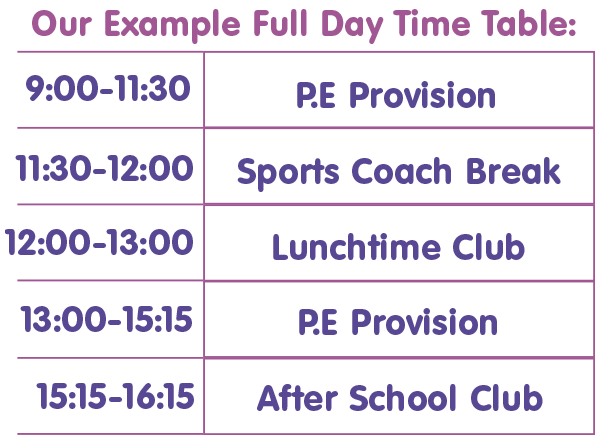 The MultiBugs P.E programme is a curriculum based PE programme which always offers high quality coaching & Physical Education
MultiBugs deliver Bespoke Packages and Provision to Primary Schools across the UK that are designed around their needs and budgets. Our all-round attitude to Go The Extra Mile and to exceed expectations has seen us grow to become a market leader in Our Industry.
With us working in partnership with over 160+ schools offering a range of sports and activities whilst helping them grow their children's and teachers knowledge in the physical educational world. We are hear to progress schools aims and objects within P.E whilst  always meeting the high PE curriculum standards. The activities and exercises we use are competitive team and individual sports, activities to improve throwing & catching, agility, balance, hand-eye coordination, dance & gymnastics and much more.
These sports are delivered to Year 1 – 6 and is sold in 3 different packages;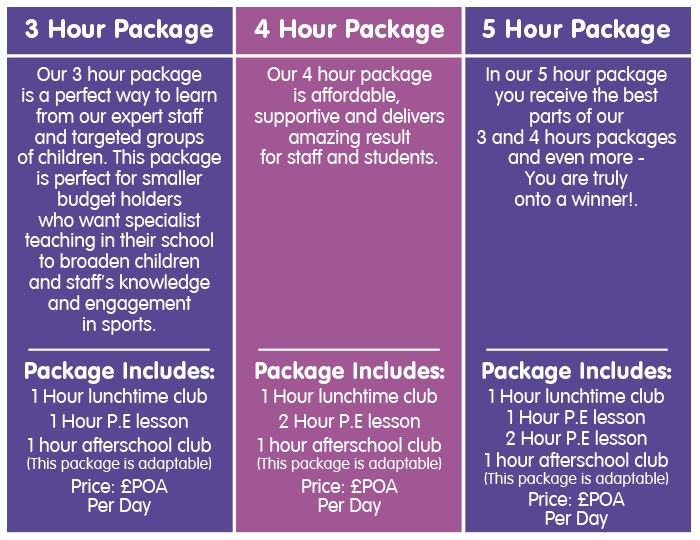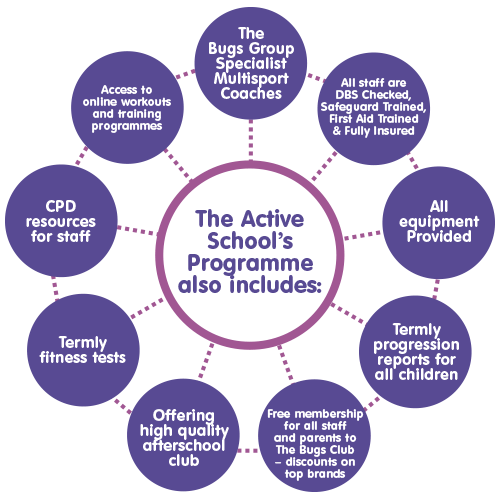 The Active School's Programme:

We've had the YogaBugs programme in our school for the past 3 years now. The results for the children speak for themselves when you see the great improvements made with their physical literacy, hand writing skills and concentration. They love it!
Mrs. Lyndsey DaviesActing Head Teacher Alvaston Infants School, Derby
We had the YogaBugs programme in our Nurture group which was a great success. The programme helped improve the children's social and emotional needs
A. DoolanT.A. / Inclusion / Nurture GroupRosehill Infants School. Derby
The Impact & Change programme has enriched the children's week with improvements made in the development of children's handwriting and behaviour amongst other positive outcomes
Sarah CoreHead TeacherHerbert Strutt Primary School, Belper