Want to work for The Bugs Group?
The Bugs Group is a children's sports specialist company, putting the FUN in kid's fitness! We are always looking for new stars to join our coaching staff roster and head office staff. We offer a dynamic work environment and action packed days that are never dull! We are always interested in hearing from both potential new coaching staff and those future recruits seeking more office based roles within the company.
Coaching Staff
We are always on the look out for talented, hard working coaches who know who to lead and inspire to join our existing roster. Responsibilities include creating rota's, taking and covering classes, expanding community classes and building relationships with venues as well as motivating and helping to develop your fellow coaches. Requirements include previous coaching experience, being passionate about sports for children, an ambitious go getter with good communication skills and a desire to push yourself, spread knowledge & develop skills.
Office Staff
Want to work in the hub of an exciting business? Look no further, The Bugs Group's HQ is based out of the Centre Court Building in Hall Green, Birmingham. This is where all the background work takes place to keep things running smoothly for our coaches and instructors out in the field. Sales, administration, co-ordination, graphic design and marketing all happen here at our main head quarters. It's an exciting, busy department of the business where the team all work together to keep on pushing the Bugs Group's vision forward.
Current Vacancies
Our current vacancies can be viewed on our Indeed page & our LinkedIn page,
or by clicking the following direct links:
Competitive Salaries
Salaries at The Bugs Group are always competitive with benefits and opportunities appealing to all potential employees.
Staff Events
Work hard – Play hard! We have a calendar of social activities planned for each year, from Ghetto-Golf to Bongo's Bingo, you always know there's a fun outing for the whole office just around the corner. We also have our annual Christmas party to celebrate another year of hard work and fantastic achievements!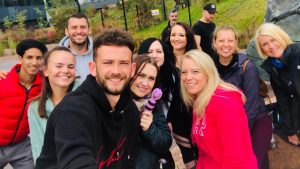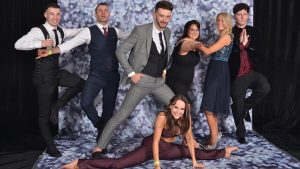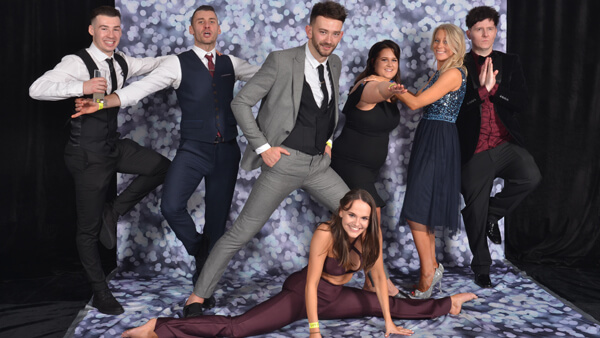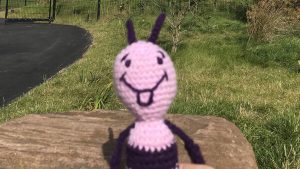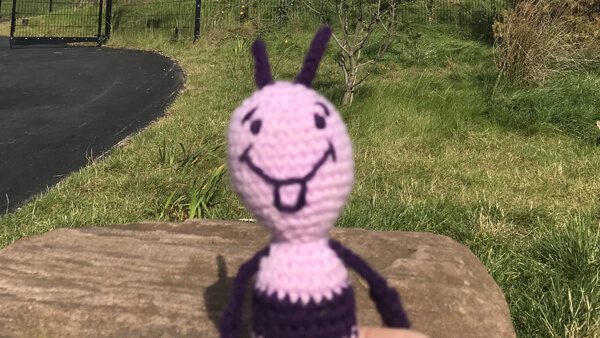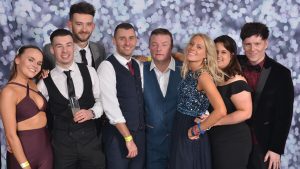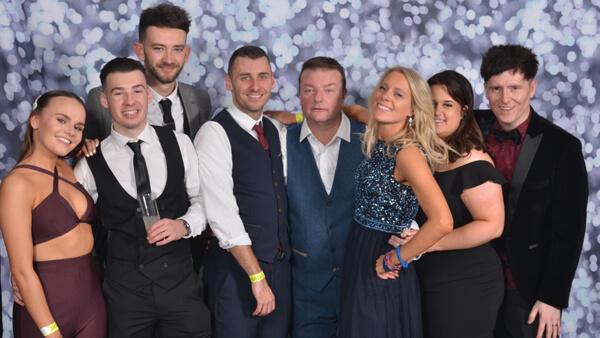 Some of our staff took on (and survived) Bear Grylls Adventure!
Our 2019 Christmas party saw us journeying to Paris! (in Birmingham)
Generous Holiday
The Bugs Group offers a generous holiday entitlement allowing you to relax and then return refreshed and recharged! 
Casual Clothes Days
Each pay-day brings the added fun of "wear what you want" in the office! Show off your personal style!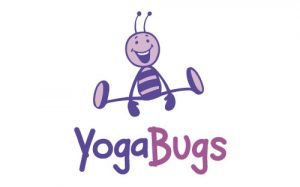 Yoga Bugs Opportunities:
Do you love yoga and love working with children? Do you dream of having the perfect job that is flexible and enjoyable? Are you fun, enthusiastic and want to make a difference to children's health and over all well-being?
YogaBugs: Become a teacher!
Stage 1
Stage 2
Here at YogaBugs we are always looking for enthusiastic, devoted fun people, who have a strong interest in health and fitness. We need people who have practiced yoga, possibly have teaching experience or drama backgrounds to join our team of excellent YogaBugs teachers. Our dedicated Franchisees need hard working teachers, who want to help introduce more children to the world of yoga, through stories and imagination. Teachers who want to share the many benefits of yoga and the exciting world of storytelling and adventure.
Being a YogaBugs Teacher is an exciting and rewarding Job. What other job allows you to fly to the moon, swim with dolphins and go exploring in the jungle? You will be joining a network of teachers who share our vision of making a difference to children's lives, who love their job and who have fun every single day! Our excellent Yoga teacher training course will give you all the required skills, knowledge and confidence to teach children's yoga. Not only will you be fully supported by your experienced Franchise Manager, you'll also have access to our teacher's forum and support and guidance from YogaBugs head Office. Depending on suitability, you will be funded through the Yoga Teacher Training course for 3-7 year olds, with the added opportunity to train further in our amazing  MiniBugs (Walking- 2 year olds) and MightyBugs (2-3 ½  year olds), plus the exciting and challenging Yoga'd Up (8-12 year olds).
Requirements:
You will be required to have a basic foundation in yoga with regular class attendance combined with a high level of fitness. To teach Yoga'd Up we look for a minimum of 5 years yoga practice. You will also need a full enhanced CRB, first aid training, insurance and possible PPL licence and (You will be guided through all of the process).