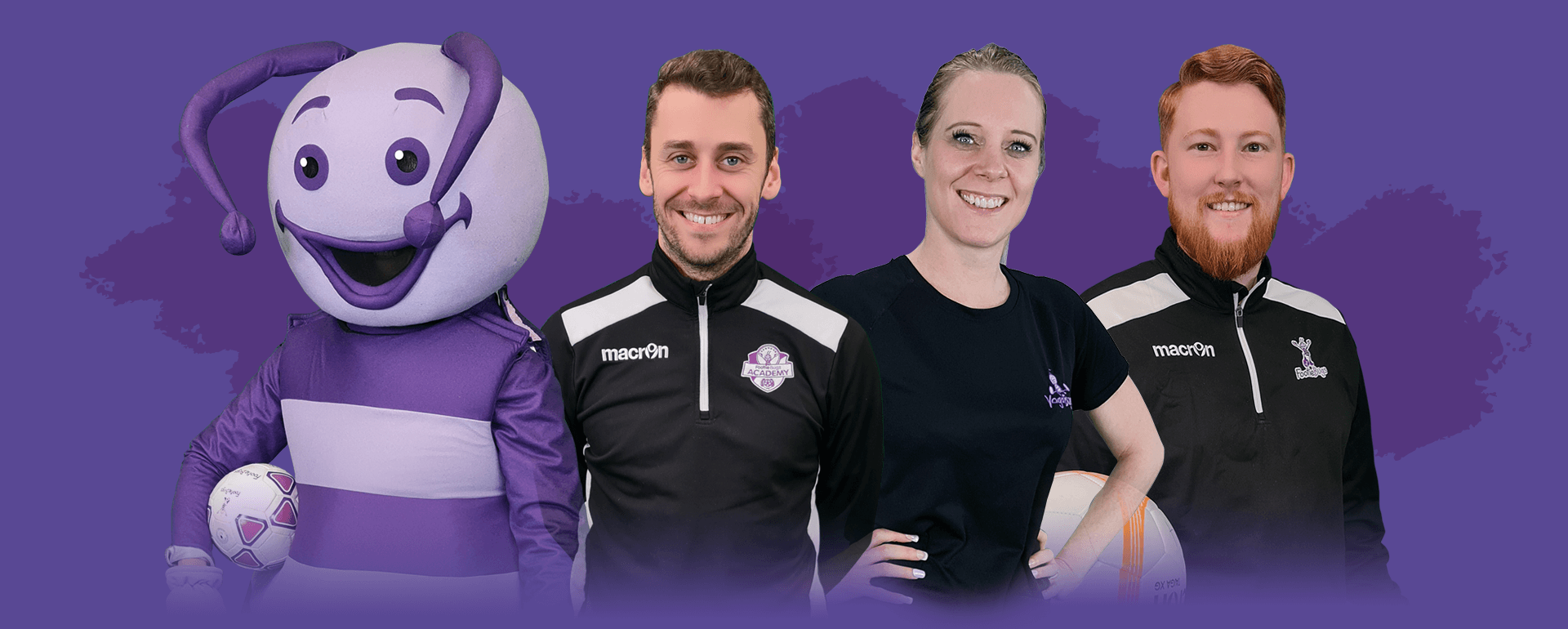 The Bugs Group is a children's sports specialist company, putting the FUN in kid's fitness! We are always looking for new stars to join our coaching team and head office staff. We offer a dynamic work environment and action packed days that are never dull! We are always interested in hearing from both budding coaches and business minded individuals.
Office Staff: 
We currently have the following positions available: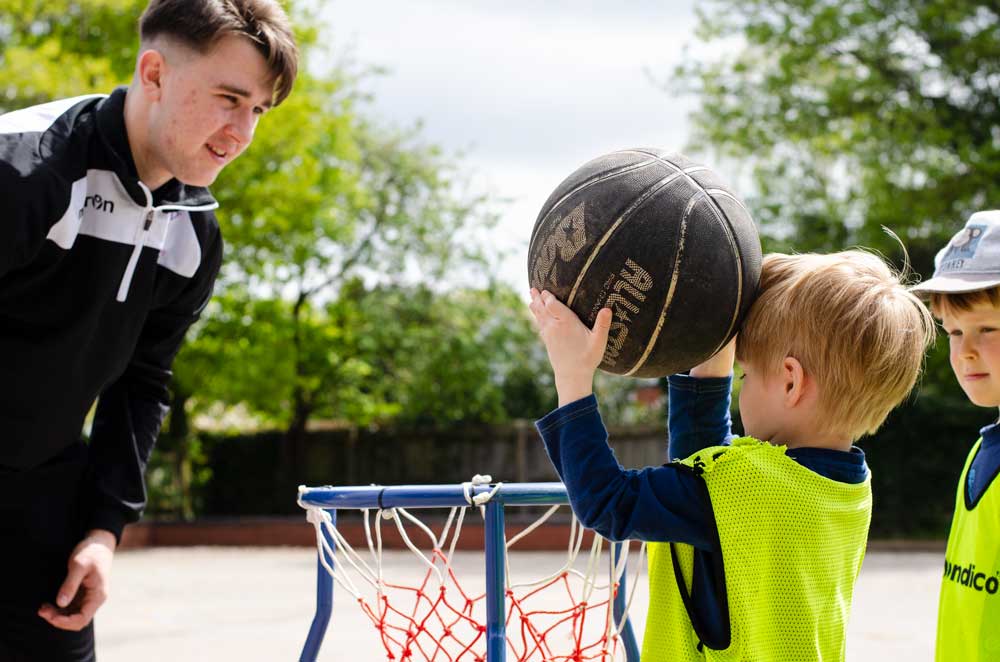 We are looking for an experienced Digital Marketer in Solihull to produce a wide range of creative digital marketing solutions for a children's sports brand and a specialist healthcare recruitment agency, all under one roof – one of the great things about this role is the ability to swing from the corporate to the wildly creative with every project, meaning the challenge is always diverse and fresh.
Responsibilities of the Digital Marketer
You will be working in a fast-paced and varied role working closely with our designer, where you will be involved in all aspects of promoting the business.


Social Media Management – Planning social media delivery scheduling across platforms including Facebook, Instagram, LinkedIn, Twitter, and TikTok.

Day-to-day social media management, creation and writing of social posts, plus planning, calendar development, scheduling, and measuring results.

Assist with Blog Writing

Supporting content creation with video and design work

To assist with editing and proofing of accurate and grammatically correct content for all marketing material

Measure performance of digital marketing efforts using Web analytics tools (Google Analytics)

Report back on statistics.

Analysing data to uncover growth opportunities

Creating email campaigns
Requirement for the Digital Marketer
It is essential that you are a good team player, with the ability to articulate your ideas clearly. You will need to be comfortable working in a fast-paced environment with demanding deadlines and ideally have experience working on a range of projects and be able to interpret what appeals to different target audiences.
Compensation for the Digital Marketer
This is a unique Mon – Friday 9:00-5:30 pm role offering a competitive salary of £23,000 – £26,000. Additional to this there will be opportunities for further training and development.
As well as:
Free parking

28 days Holiday

Pension Scheme

Social team days & nights out

Christmas Party
www.footiebugs.com
www.dancebugs.com
www.yogabugs.com
www.thebugsgroup.com
Administrator - with YogaBugs Teaching Cover
We are looking for an experienced administrator and all-round super-star to join our dynamic team and support us in expanding our business.
If you are looking for a busy and varied role where you can develop your skills further and earn a competitive salary, then get in touch now!
The Bugs Group offers high quality sports & yoga for young children, helping them develop emotionally as well as physically. Combining FUN and IMAGINATION, we take children on exciting adventures through YogaBugs, FootieBugs, DanceBugs and MultiBugs programmes.
The Bugs Group works in schools, nurseries, community classes and runs holiday camps and birthday parties throughout the year.
You must be able to work well under pressure within a team and independently, as you will need to take responsibility for achieving tasks, as well as supporting the Managers.
This is a fun and unique role, which includes cover work for teaching children's yoga within primary schools during the daytime when required. Full training to be provided.
Duties will include:
Dealing with enquiries

Admin support for the holiday camps

Adding classes to an online booking system

Ordering and tracking children's kits and staff uniform

Tracking payments for community classes and chasing where needed

Keeping accurate and up to date paperwork in company files

Ensuring coach documents are up to date and filed

Supporting with marketing & social media accounts

General admin, sales, and marketing support for the team
Experience/Skills
At least 2 years office experience with strong administrative skills

MUST be able to drive and have access to a car

Creative flair

Excellent communicator

Excellent written English and grammar

Excellent computer skills – word, PowerPoint, excel and outlook

Ability to speak to customers and build a rapport

Ambition to grow with the company
Compensation for the Administrator
This is a Mon – Friday 9:00-5:30pm role offering a competitive salary, depending on experience and a personal development plan.
As well as:
Free parking

28 days Holiday

Pension Scheme

Social team days & nights out

Christmas Party
www.footiebugs.com
www.dancebugs.com
www.yogabugs.com                 
www.thebugsgroup.com
Current vacancies can be viewed on our Indeed page & our LinkedIn page.
Contact us via 
0121 777 7792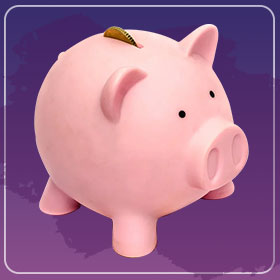 Salaries at The Bugs Group are always competitive with benefits and opportunities appealing to all potential employees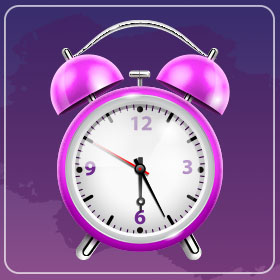 You can decide your hours from the start (as long as you give enough availability) and work around your personal life of your children, the gym or football!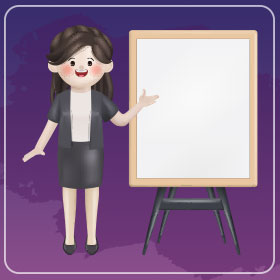 We pride ourselves on our training programme that will improve you as a coach, give you the confidence to work with children and develop them technically.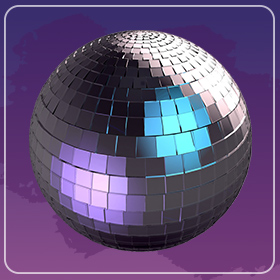 Work hard - Play hard! We have a calendar of social activities planned for each year, from Ghetto-Golf to Bongo's Bingo, you always know there's a fun outing for the whole office just around the corner. We also have our annual Christmas party to celebrate another year of hard work and fantastic achievements!