Here at DanceBugs, we are always searching for energetic and bubbly dance teachers to join our team!
After hiring our new DanceBugs Manager Charlotte, who has over 12 years experience in the industry, we are expanding! We are looking for passionate and confident dance teachers in Solihull and Birmingham to join our team in time for September and also throughout the 17/18 academic year.
If you are someone that has a passion for all things dance and staying fit and healthy and would like to share this passion through teaching children, then this is the opportunity for you!
At DanceBugs, we work within schools and nurseries and run our own community classes, holiday camps and dance school. This means that there is always teaching opportunities during weekdays/nights, weekends (which can also include birthday parties) and during school holidays! We teach children from the age of 1 all about dance by combining dance moves with stories and themes, encouraging children to learn, love and progress through dance. DanceBugs don't just focus on one particular style of dance, but we like to offer a wide variety of styles! This can range from ballet to street, or even freestyle to acro!
So what experience do you need?
A qualification from the IDTA or other similar recognised governing body is required for the role. Ideally you would also have some form of experience in teaching, writing and creating lesson plans and also creating choreographic performances.
Are you the right fit for a DanceBugs teacher?
DanceBugs is all about having fun. So all our teachers must be energetic and encourage children to enjoy dance and replicate that passion and excitement from a young age. All our teachers need to be seen as role models to children and therefore must be extremely passionate about dance and working with children. You must also have a fun and bubbly personality, which can clearly come across when confidently teaching classes. Finally, you must be fully committed to work for an exciting and growing company, with lots of future opportunities as we expand.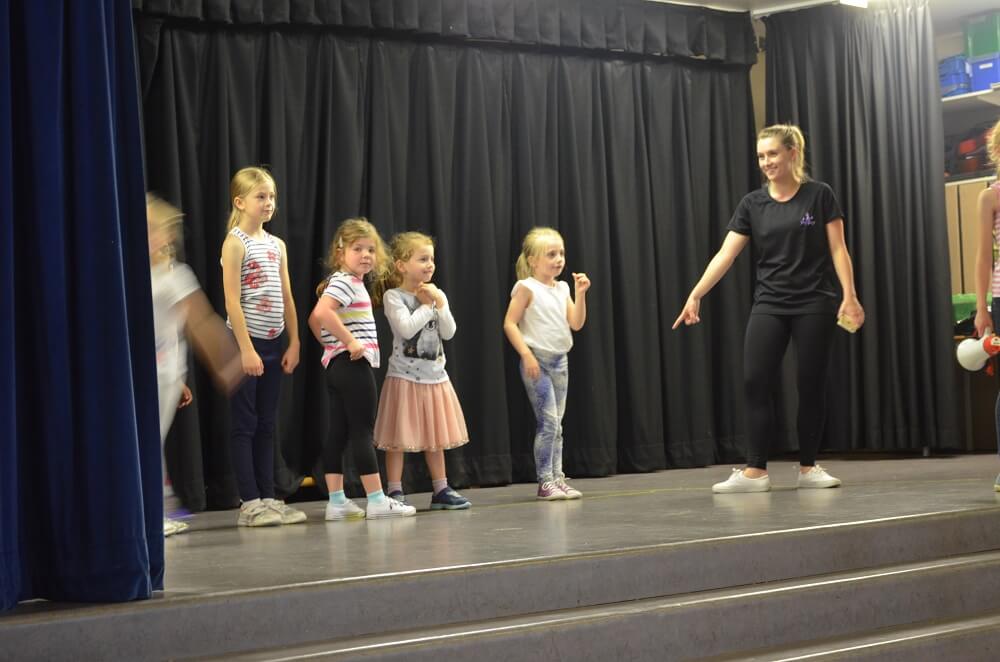 Successful candidates will be trained the DanceBugs way and will initially be given class plans and mentoring from our DanceBugs Manager. DanceBugs is a part of The Bugs Group.
If you believe this sounds like an exciting opportunity and one you would love to take on, please get in contact with us by calling 0121 777 7792 or applying via indeed.co.uk!