We have a #TBT moment here in the Bugs HQ today. Our very own Office Junior Demi Foy has enlightened us by reminiscing about her time as a YogaBug back when she was in Primary School!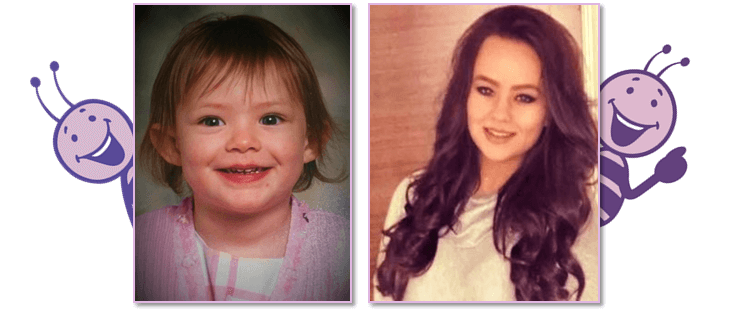 "I remember doing YogaBugs classes when I was little. Me and my friend would be excited knowing that the class was on that day, we especially looked forward to the relaxation!"
Demi attended Tidbury Green Primary School, and in Year 1 she attended YogaBugs as part of our curriculum classes when she was 6 years old.
"I love being a part of The Bugs Group family, and it is nice to see children enjoying their YogaBugs classes as I did. It is great to see how the company has developed since."
We count ourselves lucky to have someone working with us who understands the MAGIC and EXCITEMENT of our classes!
If you would like to find out more about how children can develop and flourish through our School Programmes
Visit www.yogabugs.com
Call us on 0121 777 7792