All of The Bugs Group's Holiday Camps are now just one week away! Our camps are running across Solihull, Shirley and Harborne and provide lots of fun and exciting sporting activities, which will be sure to keep kids active and entertained during the Whitsun Week school half term!
The FootieBugs Football Holiday Camp this May is running in Shirley and provides both boys and girls between the ages of 4 and 12 with lots of different football games and activities. The camp combines technical football skills practices with fun games, including penalty shootouts and the crossbar challenge! On the Friday of the camp, all children will participate in competition day, where they will compete against each other for special prizes and awards by demonstrating the skills they have learnt during the week.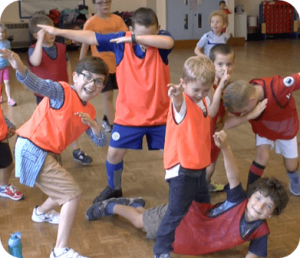 Also, running in the same location in Shirley is the DanceBugs Dance Holiday Camp, which is open to the same age groups as the FootieBugs Camp. The Dance Camp offers a number of different dance styles such as jazz, freestyle and ballet to name just a few! Kids will be able to explore and try these styles of dances that they may never have experienced before, whilst also having the chance to be creative with their movements. The last day of the camp will give the children the opportunity to perform the routine they have created during the week to their parents and all will be awarded with certificates and rosettes!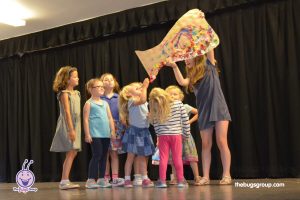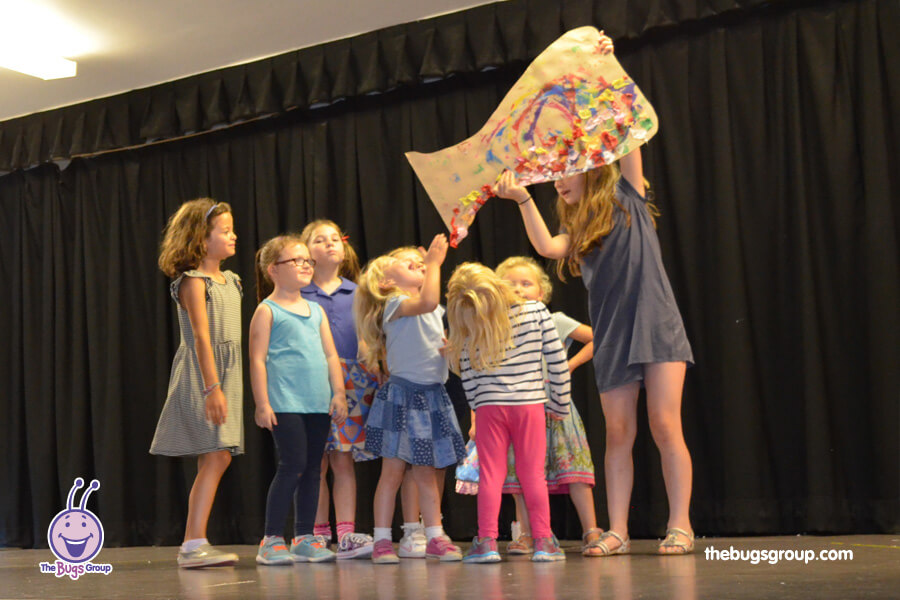 Our final holiday camp is our MultiBugs Multi-Sports Camp, which runs a wide range of fun and engaging sports activities in Harborne. This means that on each day children will be able to participate in varied activities and will also have the chance to experience new sports that may they may not have played before, alongside favourites such as Football, Rugby and Athletics! The Friday of the camp will again be competition day, where children will be split into teams to try and win lots of prizes and trophies!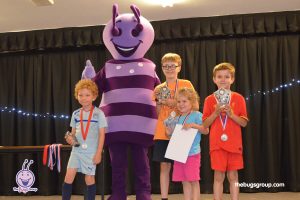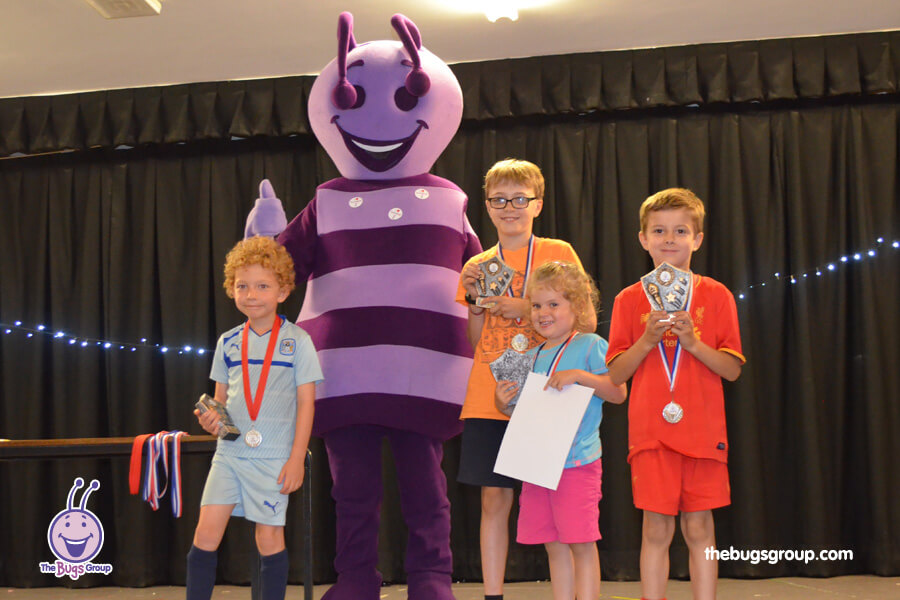 The FootieBugs and DanceBugs camp will both be running at the same venue, Light Hall School in Shirley, Solihull, while the MultiBugs camp runs at Four Dwellings Academy in Harborne. All camps run from 9:30am to 3:30pm, with extended hours available.
Time is now running out! To book your place onto any of the camps, click the button below or call head office on 0121 777 7792.